Interested in an exciting career in IT?
One that is filled with new and exciting projects; innovative people; and a management team that is open and interested in hearing your suggestions and ideas?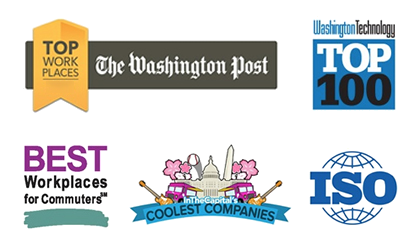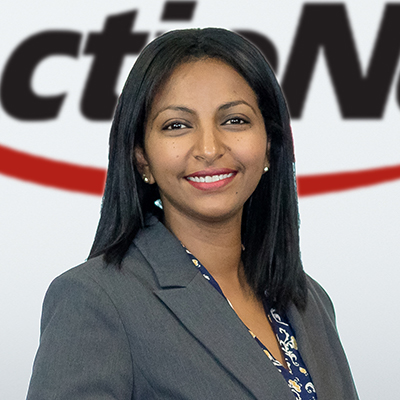 Featured Employee
Luam T.
I started my career at ActioNet in 2010 as a Software tester and then as a Business Analyst on multiple projects. In 2014 I was promoted to Task Lead on one of ActioNet's largest projects and in 2016 transferred to the Quality Department as a Quality Assurance Analyst.
ActioNet's company environment is 'work-hard-paly-hard' and offers flexible schedule and personal and professional balance. I am very thankful for the family oriented environment and growth opportunity at ActioNet. Outside of work I volunteer at my church and enjoy attending various conferences. I also love traveling, watching movies, and spending time with my kids and family.
ActioNet has what it takes
We want to propel your career to new heights. ActioNet believes in helping our employees grow through Career Development Programs and rewarding them for continuous successes through our Rewards Programs. With great benefits, continuous training opportunities, and a career path as unlimited as your drive to succeed, ActioNet will take your career as far as you want to go!