Vienna, VA – February 26th, 2017
The ActioNet Science and Research Business Unit (SRBU) volunteered by serving brunch to residents at the Children's Inn at the National Institute of Health (NIH). The SRBU team was on hand to cook, serve, and fellowship with the many patients, family members and staff. The team was also treated to a tour of the facility.
The Children's Inn at NIH is a hoteling facility that meets the needs of children and families participating in groundbreaking research at the National Institutes of Health (NIH). Families are serviced across the globe and can reside at the Inn for months. This is often their 'last hope' for finding a cure for these rare and often complicated diseases.
Visit Children's Inn website (http://childrensinn.org/) for more information on the great work offered at the facility.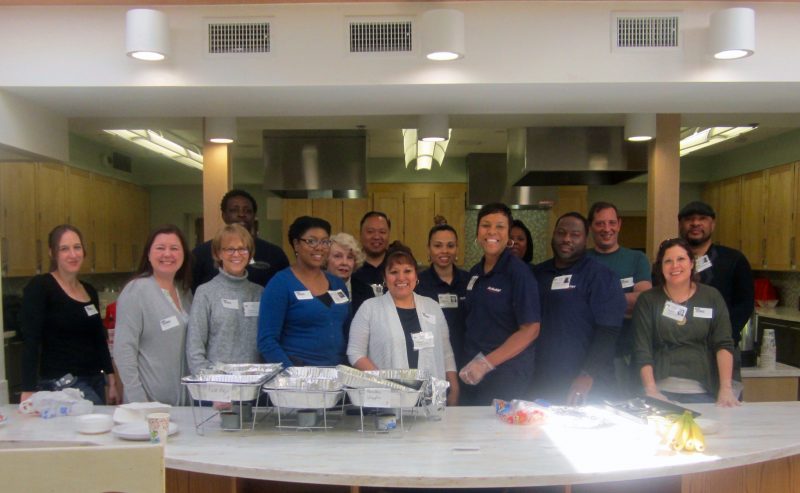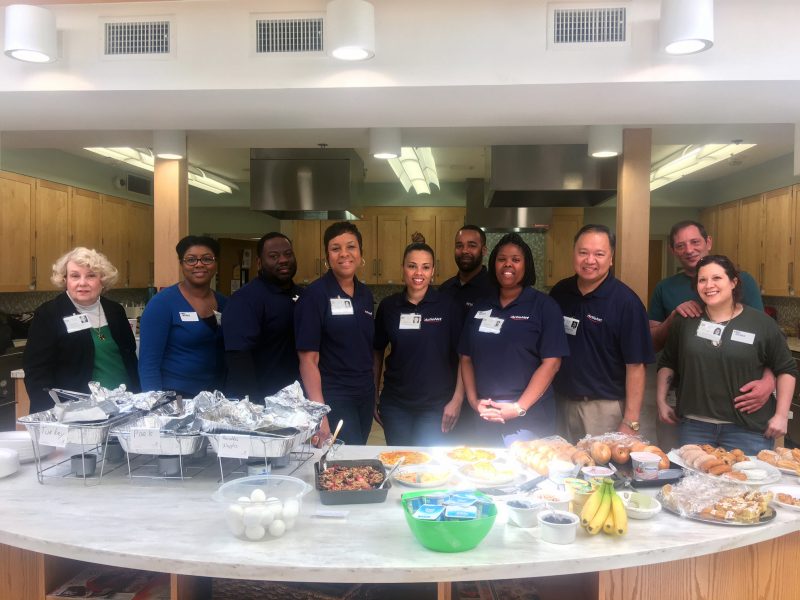 About ActioNet, Inc.
ActioNet, Inc., headquartered in Vienna, Virginia, is a CMMI-DEV Level 4 and CMMI-SVC Level 4, ISO 20000, ISO 27001, ISO 9001, HDI-certified, woman-owned IT Solutions Provider with strong qualifications and expertise in Cloud-based Solutions, Cyber Security and Agile Software Engineering. As a Mission-Focused, Client-Centric and Results Driven organization, ActioNet also follows the Project Management Institute (PMI) methodology as well as Information Technology Infrastructure Library (ITIL) standards. ActioNet has outstanding financial performance, as evidenced by our "Exceeds Customer Expectations" and the highest 5A1 Financial Rating from Dun & Bradstreet, a 92 out of 100 rating from Open Ratings, the 2014 National Capital Corporate Growth Award by the Association for Corporate Growth (ACG), and Washington Technology Top 100 2012-2019. ActioNet's human capital leadership is recognized by being designated one of the Best Workplaces for Commuters by the Fairfax County Department of Transportation (FCDOT) 2013-2017 and Washington Post Top Workplaces 2014- 2020. For more information, please visit our web site at www.actionet.com.
Contact: Michelle Barnes, 703-204-0090 Ext. 102, [email protected]