By Colette A.
Anyone who's been in the job market recently knows the familiar frustration of submitting an application while wondering "Is anyone even going to see this?" You can tailor cover letters, alter your font, incorporate strong action verbs, and even then… no response. Applying for jobs is hard enough as it is, but if you couple that with an entry-level resume it can feel impossible.
"How do I get someone to give me a chance?"
"I got my degree…now what?"
"What exactly is "relevant experience?!"
"If I could only explain…"
"If they met me, they'd see…"
If this sounds familiar, attending a Career Fair should be your next step! There is nothing like a handshake, a freshly printed resume, a smile and an introduction to get noticed and take your career into your own hands.
The Talent Acquisition team attended the 2020 George Mason STEM Job Fair to support ActioNet's initiatives to strengthen and expand our mentorship programs and continue to diversify our workplace with new talent. The Career Fair took place on Wednesday, February 19th 2020 at the Fairfax Campus, Johnson Center from 9am-4pm. As we seek out aspiring, entry-level talent and finalize our internship program, it was important for ActioNet to attend the George Mason Career Fair. This event gave us the opportunity to connect with graduating STEM students, introduce them to our company culture, and advertise our many opportunities.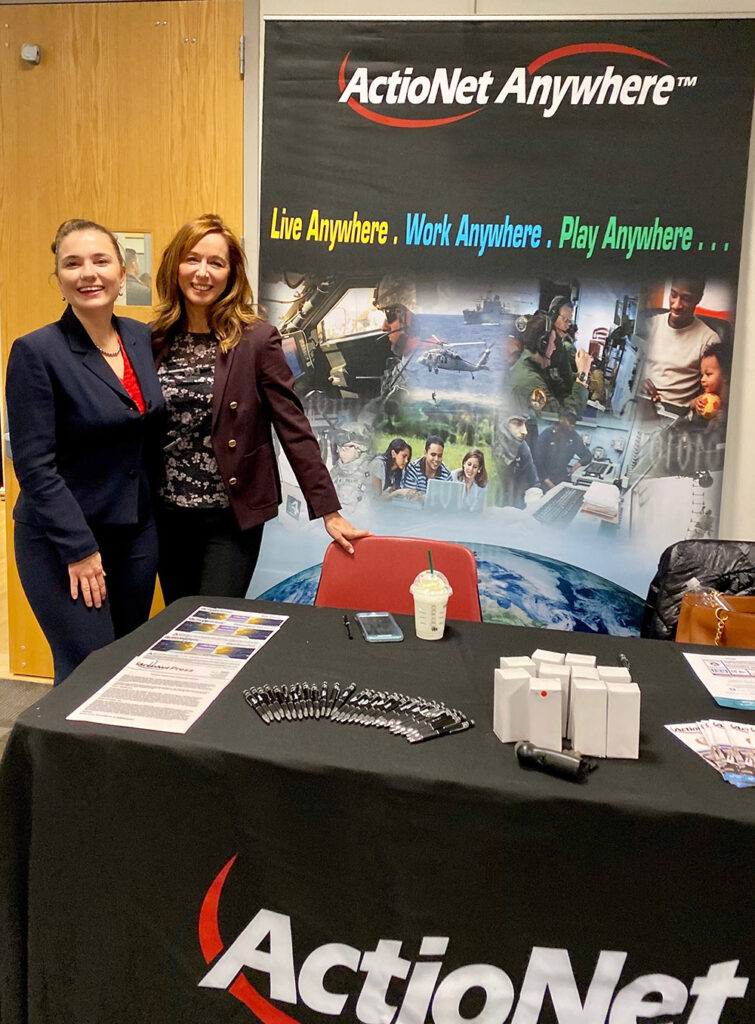 With the upcoming launch of the College Internship Program, we hope to select IT-focused college students to come to ActioNet Headquarters in Vienna to gain valuable work experience in a corporate environment. One of ActioNet's Core Values is "Embrace Diversity and Learn from Each Other." Through the internship program, these ambitious, entry-level interns will be working with and mentored by current ActioNet employees. We hope that this experience will be mutually beneficial for both the interns and current ActioNetters.
George Mason did an incredible job organizing and hosting the Career Fair. There were hundreds of employers from wide ranging companies, lining the hallways and evenly distributed through the main room. The students and recent graduates who came to our booth were prepared and well-researched. We spoke with close to 200 prospective students, and they approached us with confident introductions and thoughtful questions.
The most common questions asked were:
Do you have an internship program?

Coming soon!

Can you help me obtain a clearance?
Yes!
Do all your positions require clearances?
No. Some contracts require they are obtained and some do not require clearances.
How are your benefits?
Great! 15 Days of PTO, 10 Paid Federal Holidays, Tuition Assistance, Dental, Paid Continued Education, Training, and much more!
Where do I apply?
Check our website.
While many of the students were senior students anticipating a spring graduation, there were also quite a few George Mason Alumni who came back to the career fair to network. We walked away so impressed and overwhelmed with the number of strong resumes we collected.
As we begin to sort through the resumes we collected and match prospective candidates with positions on our team and upcoming internship program, we consider the George Mason Career Fair a huge success!
We appreciate the efforts and coordination that came with planning such a huge event, and we certainly will be planning to attend next year. This is the first of several career fairs that we have planned. The students we met were ambitious, eager to learn and ready to work hard. ActioNeters! This is the exact energy we were hoping for, and it is the same energy we want to incorporate into our culture. "Embrace Diversity and Learn From Each Other" is a core value for a reason. When we appreciate the strengths and skills of one another, and seek to learn from everyone we meet, we are a stronger team and a better company.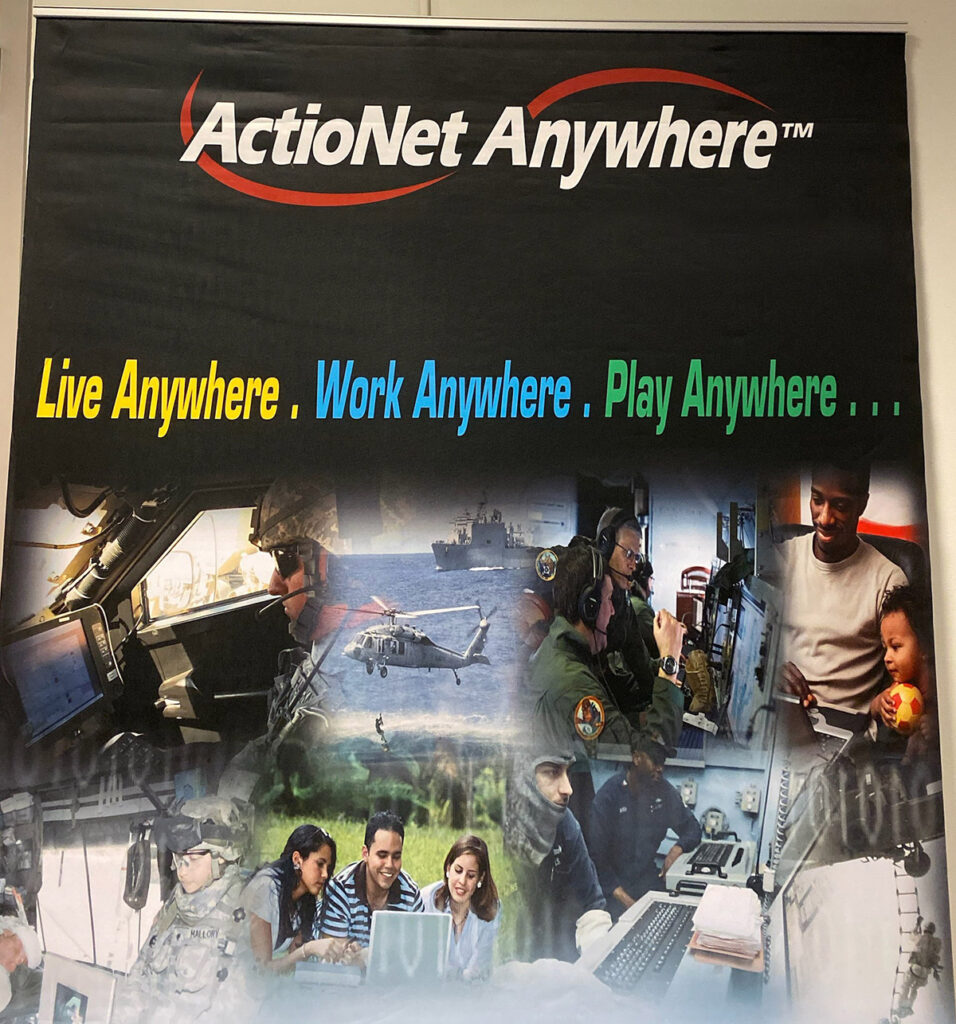 If you or someone you know is interested in attending one our career events or networking with our team, check out our upcoming Trade Shows. We can't wait to meet you!