Interested in an exciting career in IT?
One that is filled with new and exciting projects; innovative people; and a management team that is open and interested in hearing your suggestions and ideas?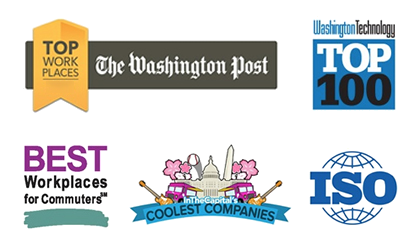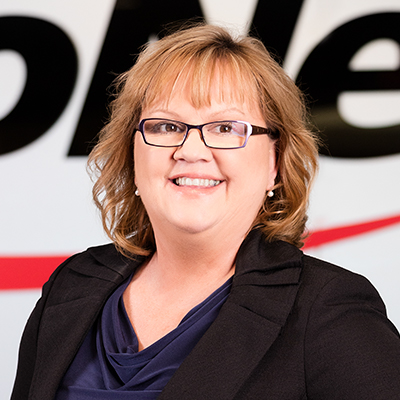 Featured Employee
Kate R.
My name is Kate R and I started my career at ActioNet in 2011 as an Operations Manager. I was subsequently promoted in 2013 to Program Manager for the same contract, and then again in 2014 to Service Delivery Manager/Program Manager.
I often tell people of my strong loyalty and dedication to ActioNet as I feel our company culture is one of energy, innovation, community and inclusion, and most importantly for me, excellence in service delivery. I feel ActioNet is my "career home"…primarily because ActioNet is fiercely loyal and dedicated to its customers, and equally to my professional growth and to me. Outside of work, I enjoy time with my family, going to Orioles games, I serve as a Host Family for the Cal Ripken Little League World Series, and I enjoy reading and traveling.
ActioNet has what it takes
We want to propel your career to new heights. ActioNet believes in helping our employees grow through Career Development Programs and rewarding them for continuous successes through our Rewards Programs. With great benefits, continuous training opportunities, and a career path as unlimited as your drive to succeed, ActioNet will take your career as far as you want to go!