Interested in an exciting career in IT?
One that is filled with new and exciting projects; innovative people; and a management team that is open and interested in hearing your suggestions and ideas?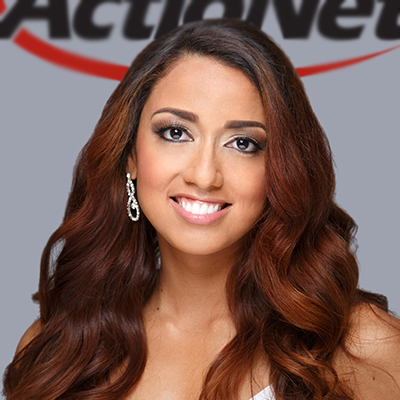 Featured Employee
Jewel-Rae W.
Jewel-Rae W. supports the IT Operations and Program Management efforts for ActioNet's National Security Business Unit.  Jewel-Rae joined ActioNet in 2012 as an Administrative Assistant, serving in that role until her promotion to Program Controller, and then to Program Management Analyst. Throughout her career with ActioNet, Jewel-Rae has continued to grow her knowledge and experience, obtaining an ITIL V3 certification and completing a certificate in Project Management.
When she is not working, Jewel-Rae enjoys singing in a band, volunteering with community organizations, and yoga with friends. ActioNet has provided the flexibility and portability necessary to her military family lifestyle.
ActioNet has what it takes
We want to propel your career to new heights. ActioNet believes in helping our employees grow through Career Development Programs and rewarding them for continuous successes through our Rewards Programs. With great benefits, continuous training opportunities, and a career path as unlimited as your drive to succeed, ActioNet will take your career as far as you want to go!