Interested in an exciting career in IT?
One that is filled with new and exciting projects; innovative people; and a management team that is open and interested in hearing your suggestions and ideas?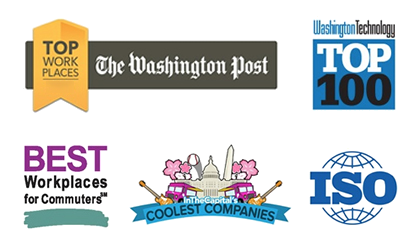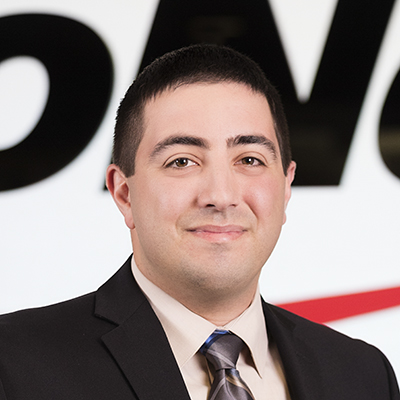 Featured Employee
Chris
Chris is a Director of IT and has been working at ActioNet since March 2012. Chris began his ActioNet career as a Senior Systems Engineer and now manages a broad portfolio of technology projects and functions throughout the organization.
Chris lives with his wife in the Annapolis area and enjoys spending his time boating, snowboarding, and wakeboarding. Chris has a degree in Computer Engineering from the University of Pittsburgh and is an avid Pitt sports fan.

ActioNet has what it takes
We want to propel your career to new heights. ActioNet believes in helping our employees grow through Career Development Programs and rewarding them for continuous successes through our Rewards Programs. With great benefits, continuous training opportunities, and a career path as unlimited as your drive to succeed, ActioNet will take your career as far as you want to go!
ActioNet is an Equal Opportunity/Affirmative Action employer
All qualified candidates will receive consideration for employment without regard to disability, protected veteran status, race, color, religious creed, national origin, citizenship, marital status, sex, sexual orientation/gender identity, age (40 or over), or genetic information. ActioNet's commitment to diversity and inclusive selection practices includes ensuring qualified long-term unemployed job seekers receive equal consideration for employment.
The ActioNet Career Center is accessible to any and all users. If you would like to contact us regarding the accessibility of this portal or you need assistance completing the application process, please contact Jonathan Dobles, Technical Recruiter, at 703-204-0090 ext 195 or JDobles@ActioNet.com. This contact information is for accommodation requests only and cannot be used to inquire about the status of applications.