ActioNet, Inc. is committed to creating an employee environment that fosters professional development, as well as personal growth and satisfaction. Through our total compensation package, we offer our employees the means to reach these goals.
ActioNet, Inc. offers a comprehensive benefits package that includes health insurance dental insurance, life insurance, professional training reimbursement, 401K, disability insurance, and much, much more!
ActioNet, Inc. understands that to recruit and to retain the best and the brightest we must continually offer benefits that meet our candidates and employees' needs. Annually, we review our benefits to determine if the best possible packages are in place for the upcoming year.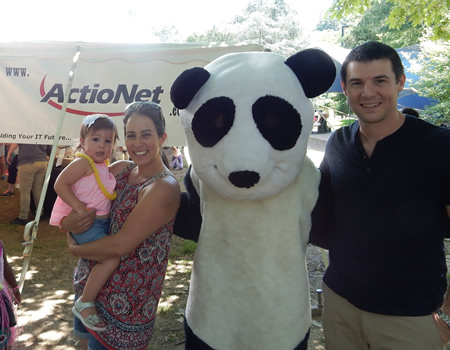 Our benefits currently include:
Medical Insurance
Dental Insurance
Prescription Plan
Vision Insurance
Life Insurance
Basic
Supplemental
Disability Insurance
Long Term
Short-term
Flexible Spending Accounts
Medical
Dependent
Commuter Benefits (DC/Atlantic City)
Professional Development
Tuition Reimbursement
Training Reimbursement
Reward Program
Merit Rewards
Incentive Rewards
Direct Deposit
Credit Union Membership
Casual Friday Dress
Employee Referral Program
Summer Picnic
Holiday Party
Workers Compensation
Paid Vacation Leave
Paid Annual Holidays
401K Retirement Plan