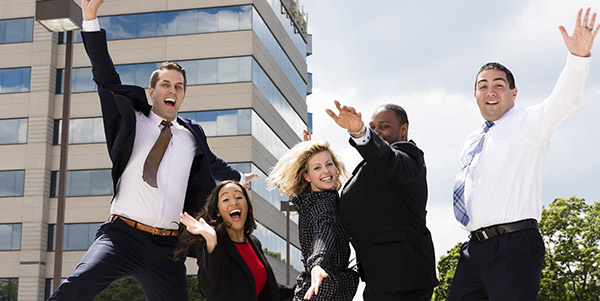 By Ashley C
20 years ago, I founded ActioNet with no money, very few contacts, but a Big Dream – To create an Organization where talented people share common Core Values, Work Hard, Play Hard and Be their Very Best. It is gratifying to see our fellow ActioNeters continue to grow and blossom. We started with a humble beginning:
In 1998, ActioNet started here and we had no garage.
In 1999, we had to rob Frosty the Snowman and stole his wallet during the holiday season.
In 2001, we hosted our Winter Party on Odyssey and we only had 4 tables total.
But, we never give up on our Dreams. We keep bidding, winning and growing.
In 2013, we graduated from 8(a) and were no longer a small business. However, the ActioNet fighting spirit soars and nothing can stop us.
We continue to grow, work hard and play hard… and play even harder.
As we celebrate our 20th Birthday, we have so much to be proud of and thankful for. I want to say Thank You to our ActioNeters for their hard work, dedication and contribution to ActioNet's Success. However, we are not done yet. As ActioNet transitions into the Full & Open Market, we have made great strides by winning SPARC, GLINDA, Alliant 2, ENCORE III and NGITS, with many more to come. Our Journey of Turning Vision into Action continues and the Best is yet to Come!