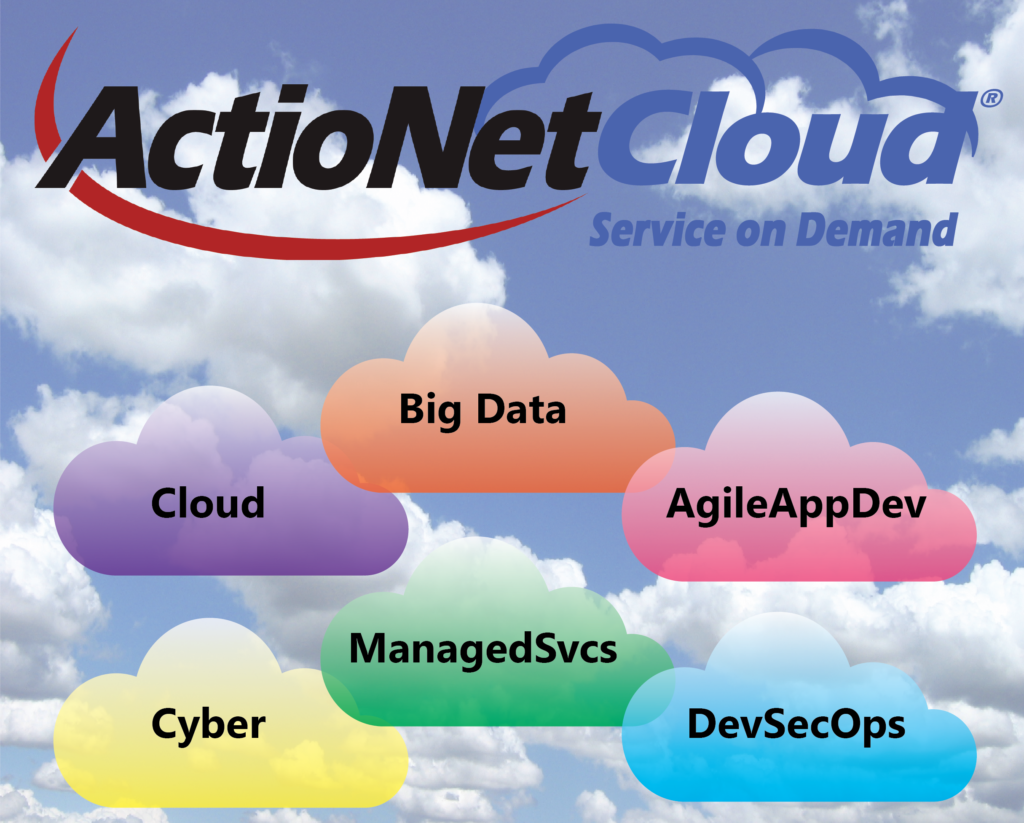 ActioNetCloud® enables agencies and businesses to choose a full complement of Services on Demand that meet their IT needs providing proven solutions across the enterprise.
Our Innogration
As technology and organizational needs evolve, our customers are faced with ever increasing challenges of funding daily operations at the expense of investing in new initiatives. ActioNet assists our customers to meet today's financial challenges through innovative service delivery approaches and our belief that excellence in operations, must continue to accompany technology transformation. Our ActioNetCloud® offerings provide an innovative, cost effective approach to deliver premium services, using our defined methodologies to deliver the latest technologies in consistent, high-quality, assessments, planning, program management and secure service delivery framework(s). Whether you are interested in Infrastructure (IaaS), Platform (PaaS), or Software (SaaS), ActioNet's comprehensive "as a service" model delivers a wide range of infrastructure support services. Our processes align with: ITIL v3 model, Project Management Body of Knowledge (PMBOK) and NIST Cloud Computing Reference Architecture (NCCRA).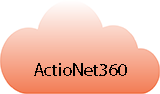 We can provide end-to-end management and technical services to implement, operate, transform and continuously improve cost-effective services, solutions and systems to meet mission and end-user needs.
Collaboration, facilitation, and documentation with government and commercial leadership to assess challenges, create centralized strategies, implement, and operate solutions and services.
Program and Portfolio Management with clear goals, objectives, and responsibilities.
Efficient, secure, and reliable services providing design, transition, operations, monitoring and continuous improvement.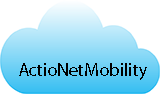 We will provide mobile support and mobile application development.
Enterprise Mobility Management (EMM)
Mobile Application Management
Mobile Asset Management
Containerization and separate personal data from company data
HSPD12 derived credentials
S/MIME signed and encrypted emails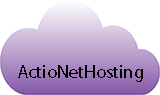 Let our cloud experts assess your organization's cloud readiness and develop an adoption roadmap that is suitable for your business objectives, people, processes, and operations. Core offerings include:
Full-scale assessment and tailored cloud strategy
Cloud Migration
Cloud Integration
Cloud Maintenance and Optimization