April 24, 2023
Vienna, VA

We know that sustainability is important to you and, with Earth Day approaching, we want to celebrate together as your sustainable business partner. Since 1970, Earth Day has encouraged environmental stewardship and reminded us to protect our planet and its resources. ActioNet is proud to do our part to create a more sustainable future.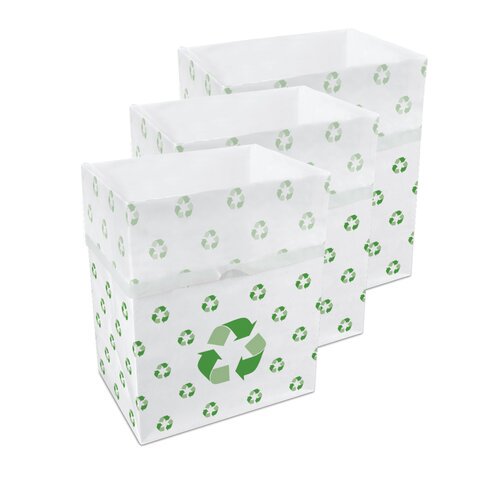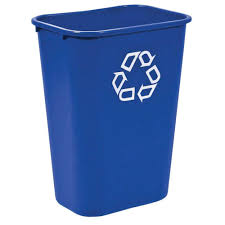 Sustainable Supplies
Using recycled content materials helps extend the life of the earth's precious natural resources thereby reducing impact to the environment. At ActioNet, we use paper, toner and battery recycle containers to help promote a more sustainable corporate climate. Recycling paper and using recycled paper may reduce landfill waste, save forests, and lessen environmental degradation, save energy, reduce and pollution.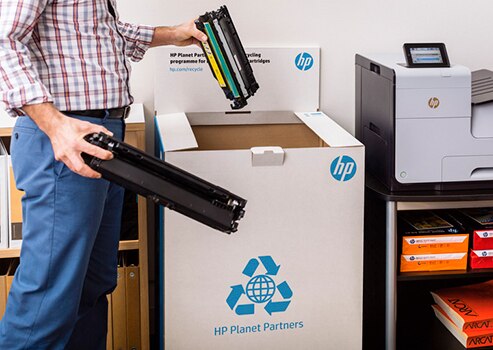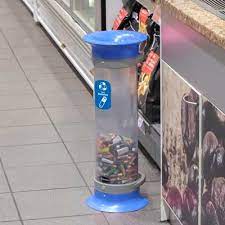 ActioNet Challenge – Go Green for Lunch
One of the easiest ways to celebrate Earth Day is to have a more environmentally friendly lunch. This could mean challenging yourself to eat a meatless meal, or you could try walking to get lunch instead of driving or having your food delivered.
Earth Day is an opportunity to celebrate our beautiful planet, promote sustainability, and improve the habits that negatively impact the Earth.