July 6, 2022
Honolulu, HI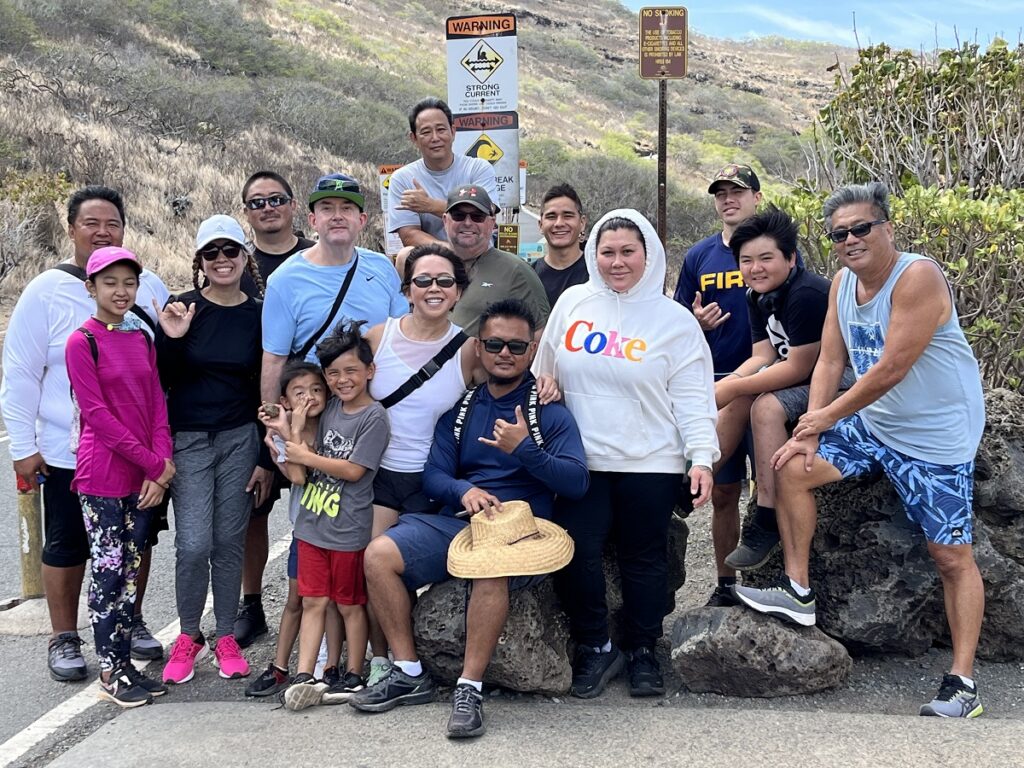 On July 2, 2022, ActioNet Ohana did a Summer Group Outing by hiking at the Makapu'u Lighthouse Trail!
The Makapu'u Point trail offers outstanding views of Oahu's southeastern coastline, including Koko Head and the Koko Crater.  From the trail's destination at the Makapu'u Head, one is rewarded with magnificent views of the windward coast and offshore islets, as well as the historic red-roofed Makapu'u Lighthouse built in 1909, which makes a stunning picture against the deep blue sea below (the lighthouse itself is off-limits). On a clear day, you may even see Molokai and Lanai.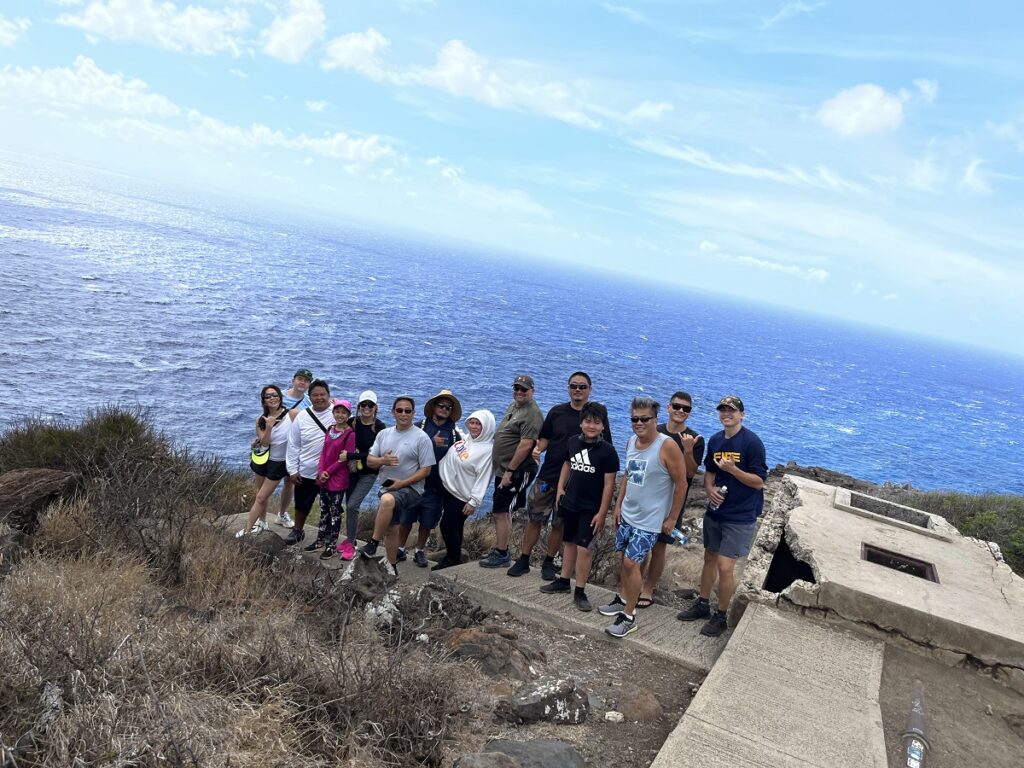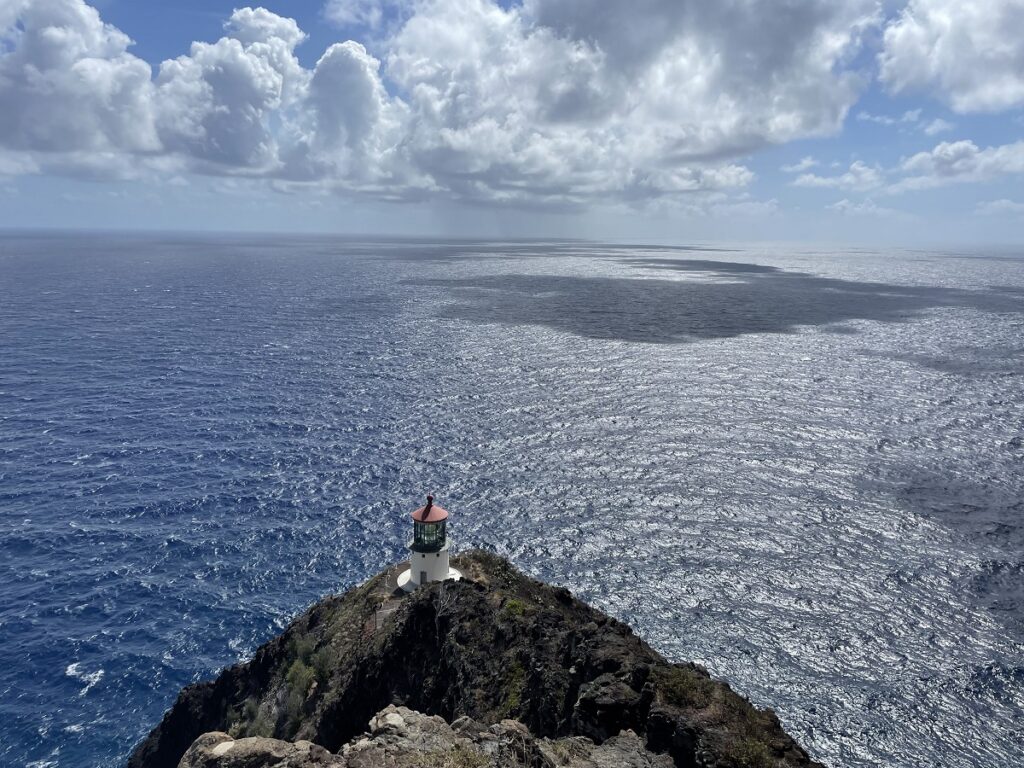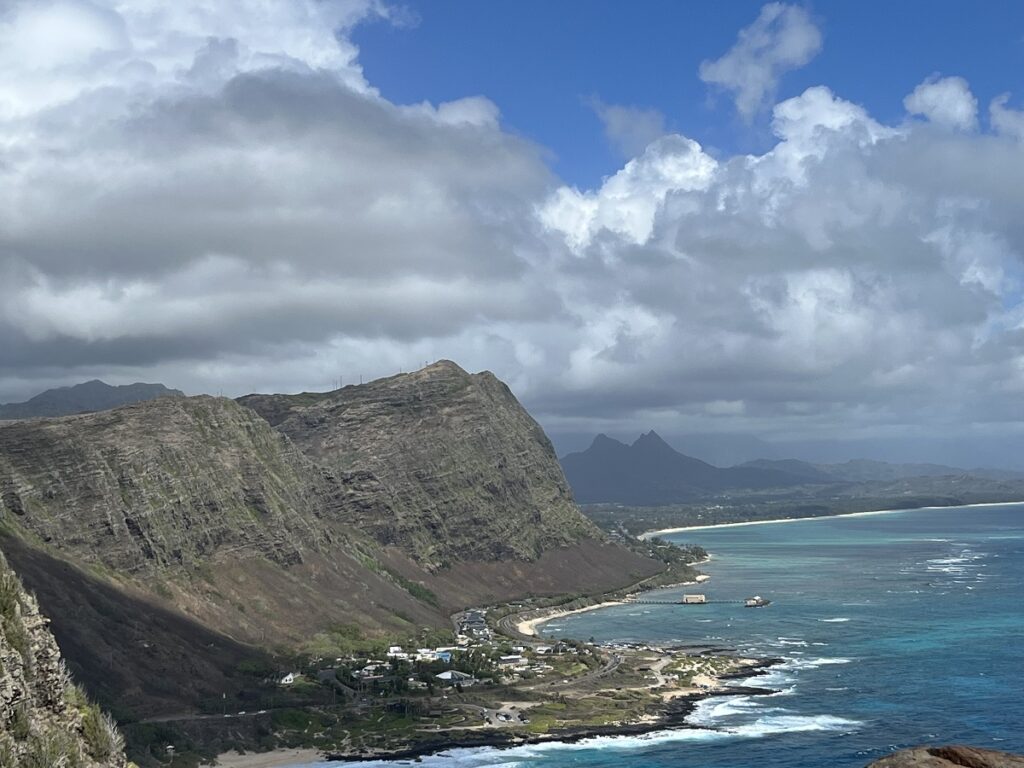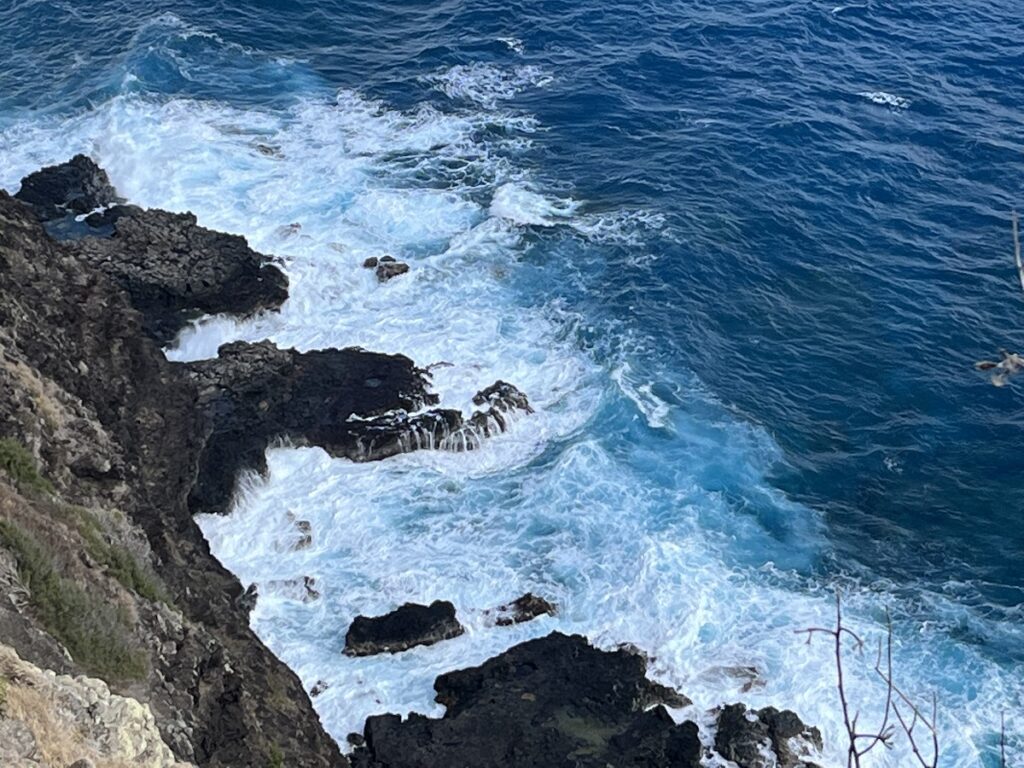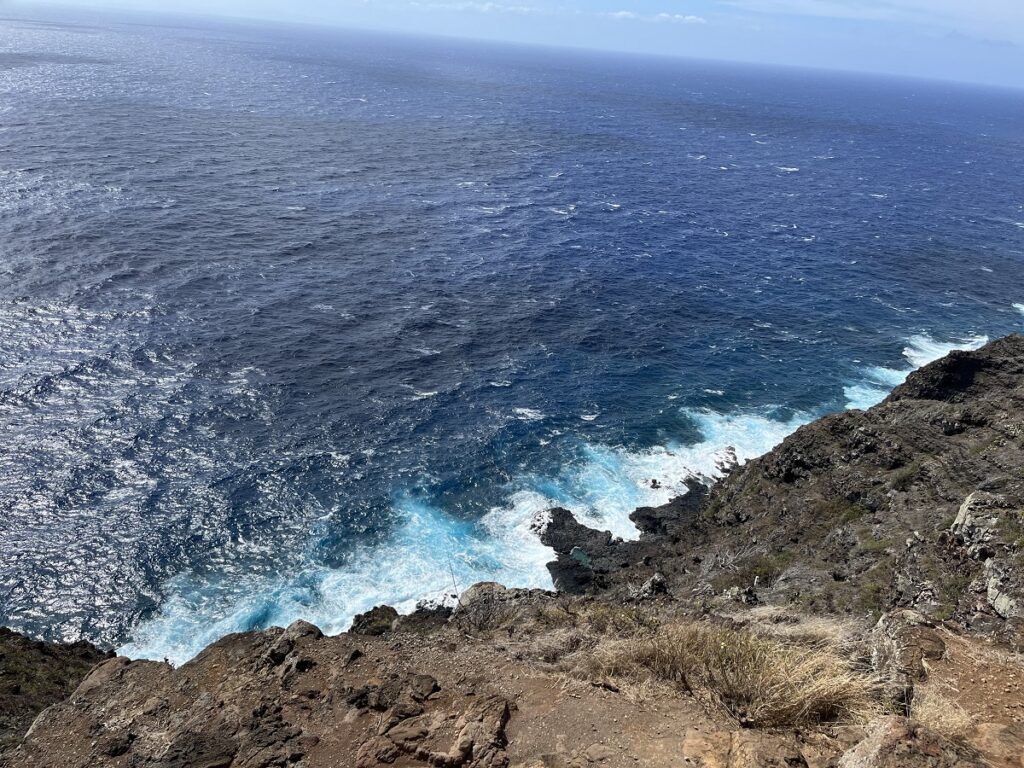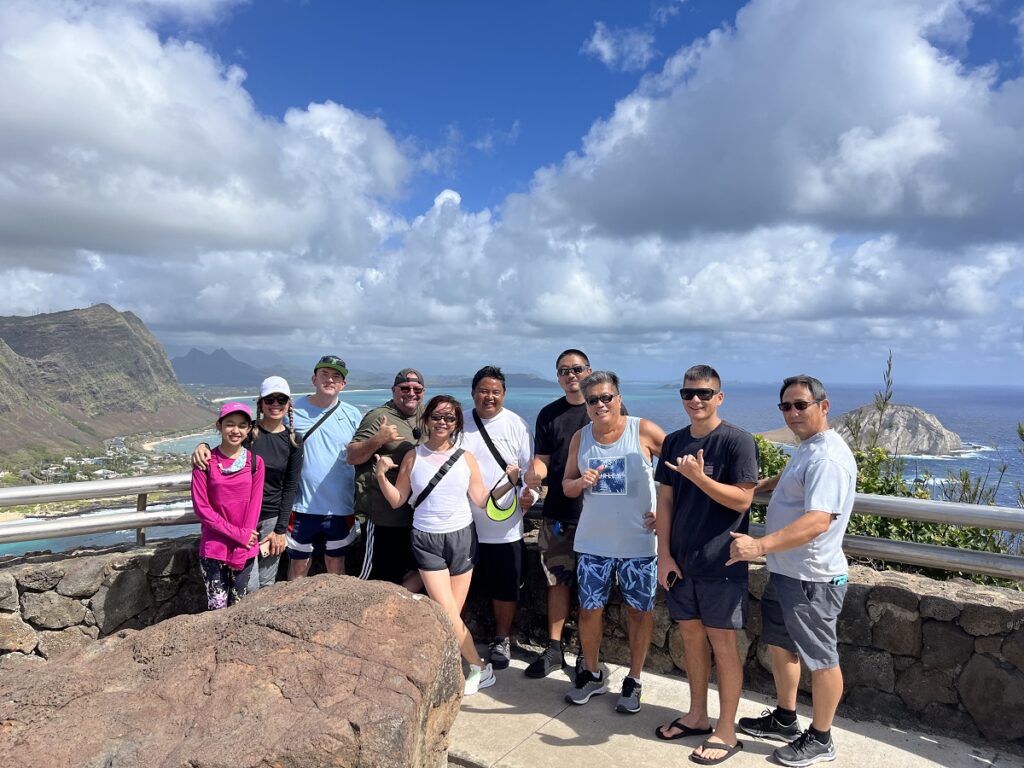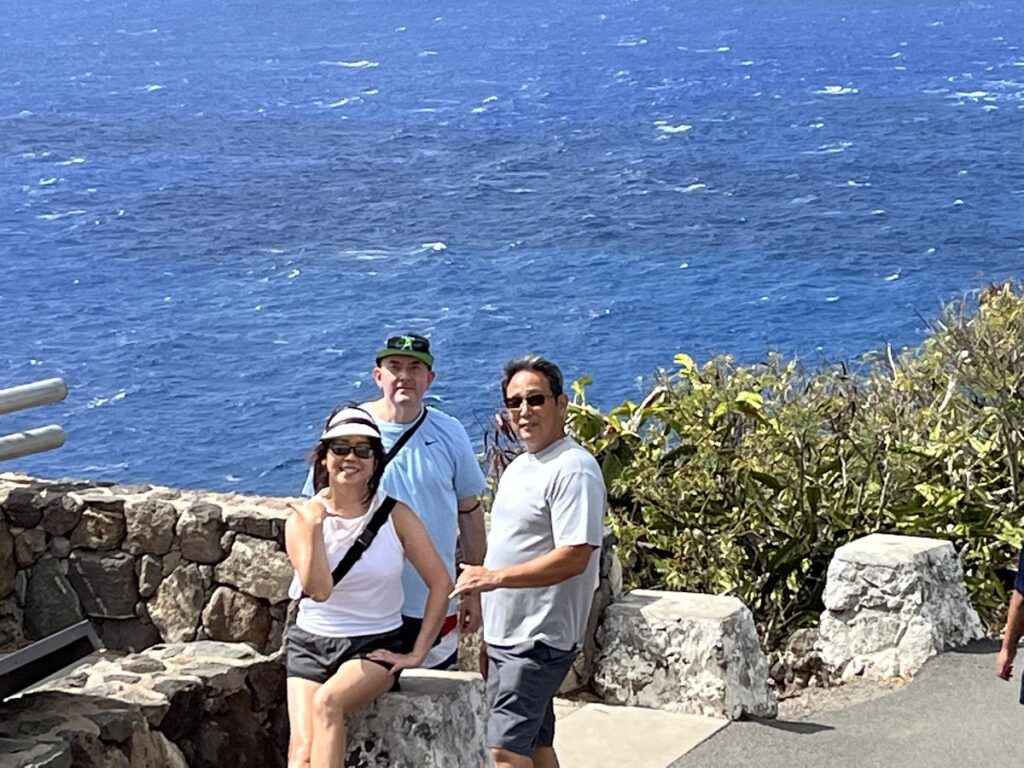 Living in Hawaii is Healthy Living. The weather is hot with plenty of sun, but you feel the breeze with the trade winds roaring. Everyone had a great time and we got together for lunch at Nico's Kailua. This was a perfect way to encourage a healthy lifestyle while doing team building with our ActioNet Ohana. We are already planning our next Ohana Team Building event at a local Japanese Tea House!
BTW, have you ever read the novel From Here to Eternity by James Jones? This 1953 Oscar Best Picture Winner was filmed in Hawaii and the famous beach scene is at Halona Cove Beach!