January 2015
In conjunction with ActioNet Hawaii's Fifth Annual Winter Event at the Honolulu Country Club, a canned food drive was held to benefit the Hawaii Food Bank to support local families. Donations of canned and dry goods totaled 347 lbs. Hawaii Foodbank, through its network of island food banks and their local food pantries and meal programs, is providing food assistance to more than 123,000 households encompassing 287,000 Islanders—or one in five island residents
About the Hawaii Food Bank
The Hawaii Foodbank is the only nonprofit 501(c)(3) agency in the state of Hawaii that collects, warehouses and distributes mass quantities of both perishable and nonperishable food to 200 charitable agencies on Oahu. It forms a vital link with food donors, charitable agencies and the hungry in Hawaii by collecting, inspecting, storing and distributing donated and purchased food. Last year the Hawaii Foodbank distributed over 12.4 million pounds of food, including nearly 4 million pounds of fresh produce. The Hawaii Foodbank has served the people of Hawaii for 31 years. Whether feeding the needy or distributing emergency food to survivors after Hurricane Iniki, the Hawaii Foodbank has been there to help rebuild lives and give hope for a better tomorrow.
The Hawaii Foodbank Mission Statement
"The people of Hawaii are one ohana. The Hawaii Foodbank provides food
so that no one in our family goes hungry. We work to gather food and support from
our communities. We then distribute food through charitable agencies to those in need.
Our mission is from the heart, and we will fulfill our mission with integrity, humanity and aloha."
For more information on the Hawaii Food Bank visit: www.hawaiifoodbank.org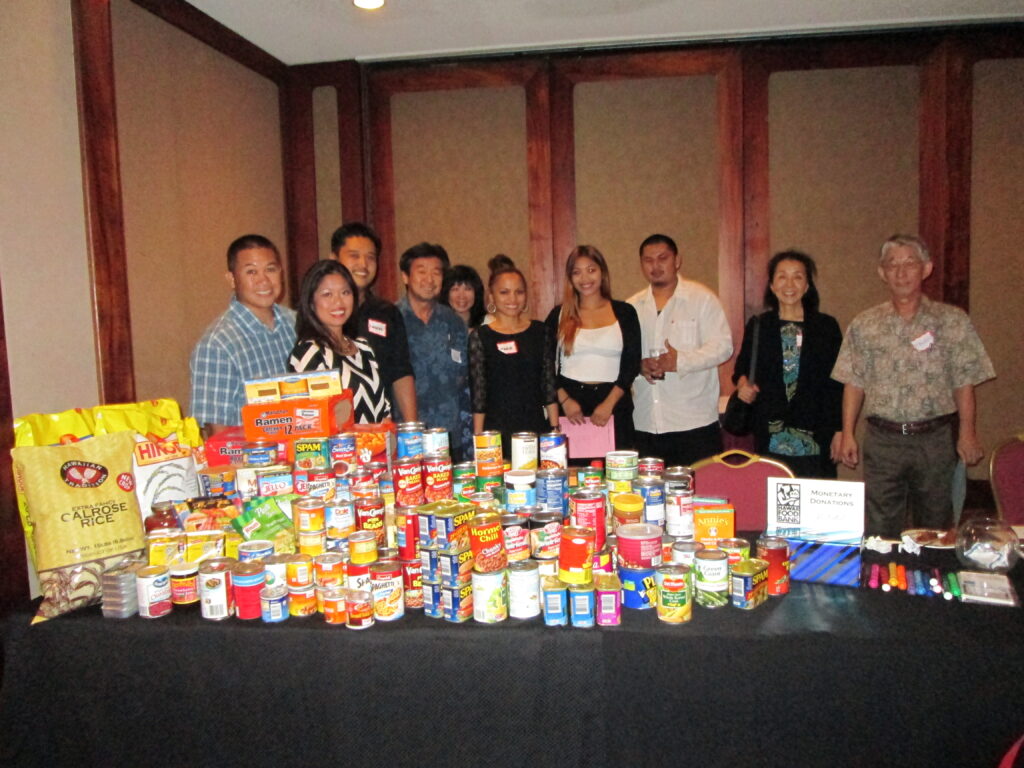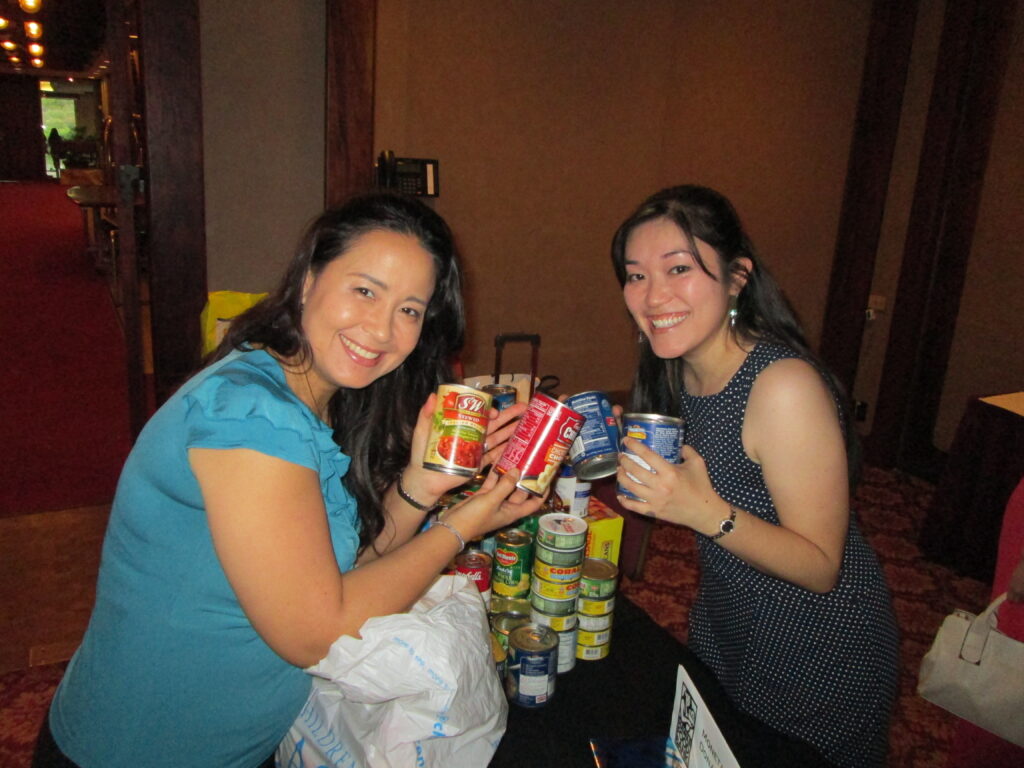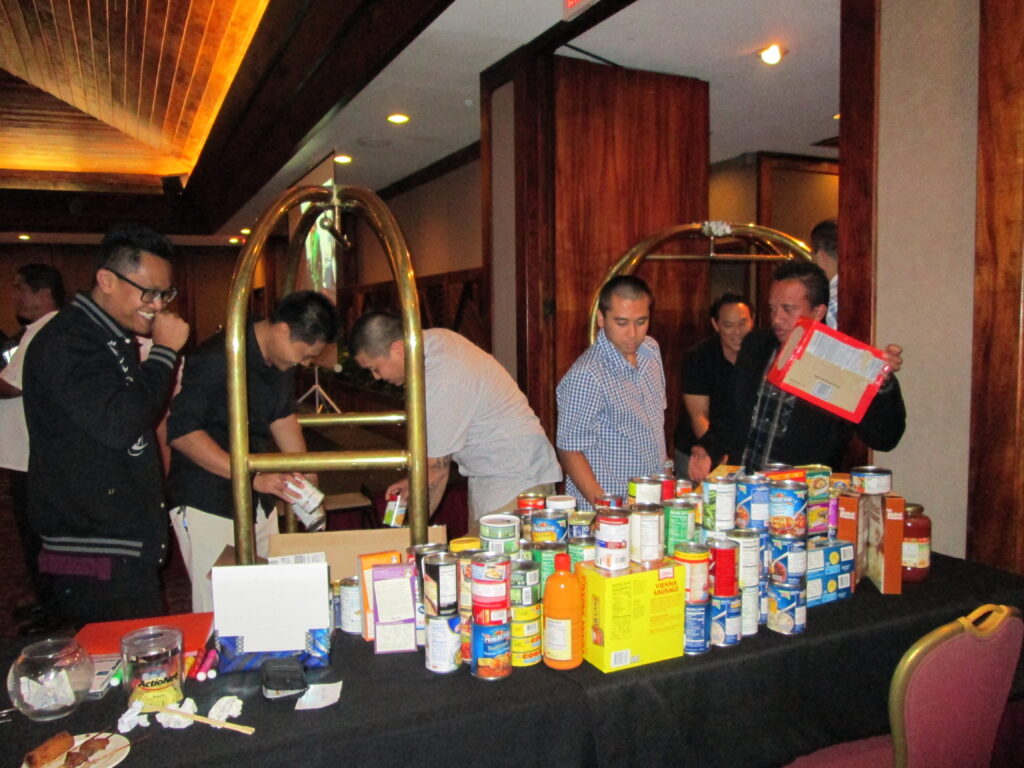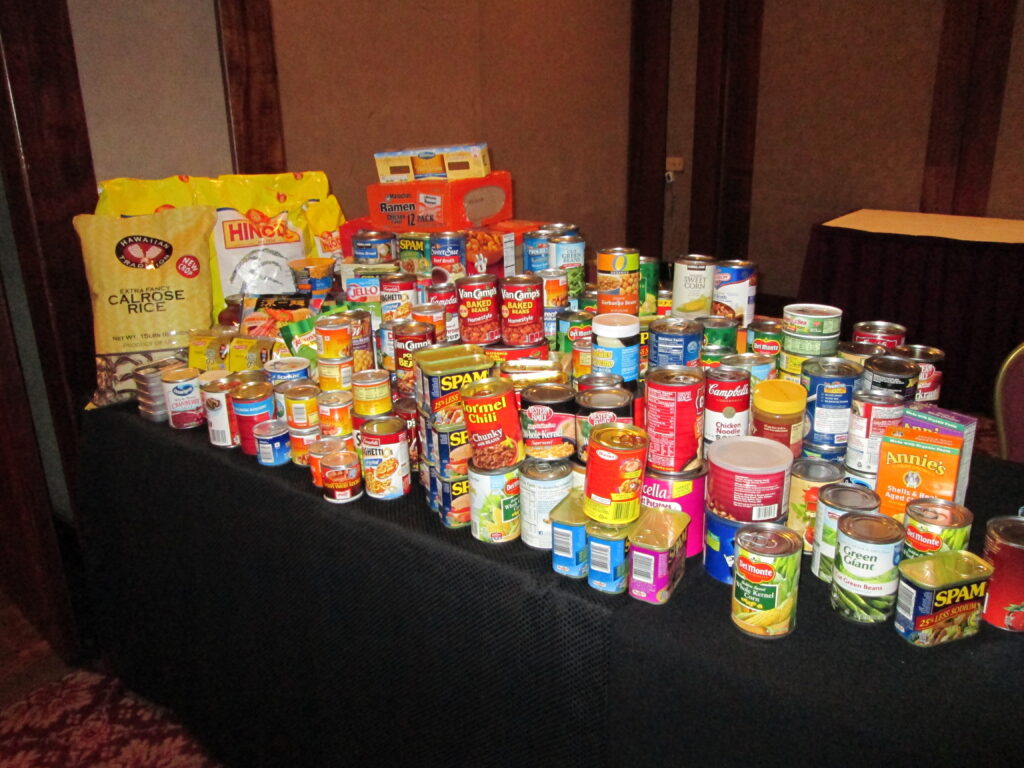 About ActioNet, Inc.
ActioNet, Inc., headquartered in Vienna, Virginia, is a CMMI-DEV Level 4 and CMMI-SVC Level 4, ISO 20000, ISO 27001, ISO 9001, HDI-certified, woman-owned IT Solutions Provider with strong qualifications and expertise in Cloud-based Solutions, Cyber Security and Agile Software Engineering. As a Mission-Focused, Client-Centric and ResultsDriven organization, ActioNet also follows the Project Management Institute (PMI) methodology as well as Information Technology Infrastructure Library (ITIL) standards. ActioNet has outstanding financial performance, as evidenced by our "Exceeds Customer Expectations" and the highest 5A1 Financial Rating from Dun & Bradstreet, a 92 out of 100 rating from Open Ratings, the 2014 National Capital Corporate Growth Award by the Association for Corporate Growth (ACG), and Washington Technology Top 100 2012-2019. ActioNet's human capital leadership is recognized by being designated one of the Best Workplaces for Commuters by the Fairfax County Department of Transportation (FCDOT) 2013-2017 and Washington Post Top Workplaces 2014- 2020. For more information, please visit our website at www.actionet.com
Contact: Michelle Barnes, 703-204-0090 Ext. 102, [email protected]