August 18, 2023
Vienna, VA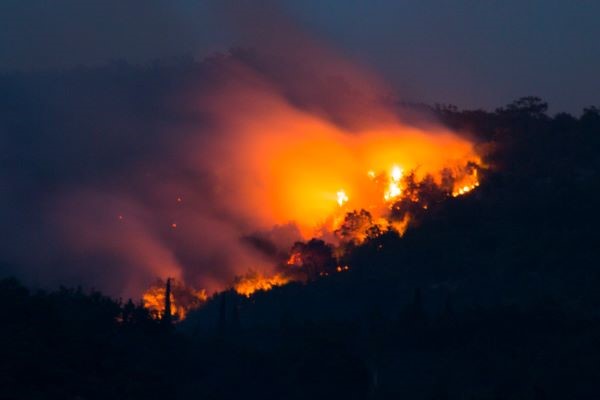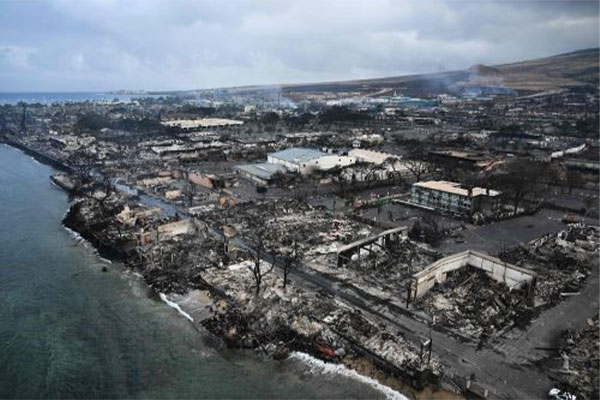 ActioNet is sponsoring a fund drive from now until September 30, 2023. The goal is $5,000 in donations. ActioNet will make a corporate matching donation. Please reach out to family and friends and ask them to join us in supporting the American Red Cross endeavors in Hawaii.
The wildfires that have raged across the islands of Hawaii are the deadliest the U.S. has seen in the last century. An estimated 2,200 homes and businesses have been destroyed, and thousands of residents have been displaced. As of today, at least 96 people have lost their lives, and many more are in hospitals for their injuries. Already this week, destructive wildfires have spread across Hawaii, flooding has swept through parts of Alaska and dangerous storms have struck the Northeast. Red Cross disaster workers are responding to these increasingly devastating emergencies, and it is only possible with your generous support.
How to donate: Click on the donation link below.
https://www.redcross.org/donate/cm/actionet-emp.html/
*Note – Contributions to the American National Red Cross are fully tax-deductible to the extent permitted by law
We hope that you will find it in your heart to support this important humanitarian effort. Please contact Michelle Barnes at 571-259-6723 or [email protected] if you have any questions.