Baltimore, MD – August 17, 2015
Our Health Services Business Unit in Baltimore hosted an All Hands on Monday (8/17/2015). Dave Collignon and his leadership team shared their many HSBU Initiatives, Innovation, Business and Professional Growth with our many ActioNeters in Baltimore right outside of our building. Kudos to all ActioNeters who make our success possible! At the end of the All Hands it was clear that the fever of success had been caught by our Health Services members prompting Ashley to ring a service hand bell to queue an Ice Cream truck. However, she quickly noted that the only prescription to our collective success across ActioNet was to hear some Cow Bell! Low and behold a cow bell materialized and its ringing was immediately followed by an appearance of an ice cream truck playing its theme song, pulling in front of everybody. We all enjoyed an ice cream bar prior to breaking for lunch. Everyone went back to work happy in the afternoon. How COOL is that!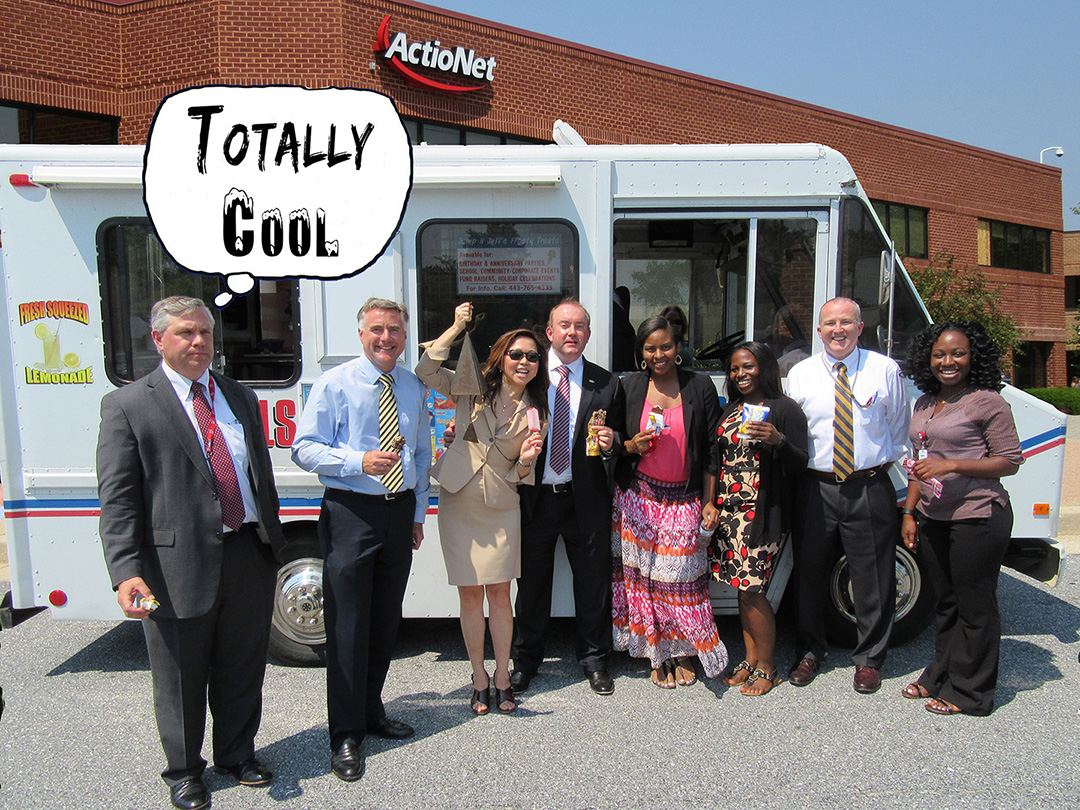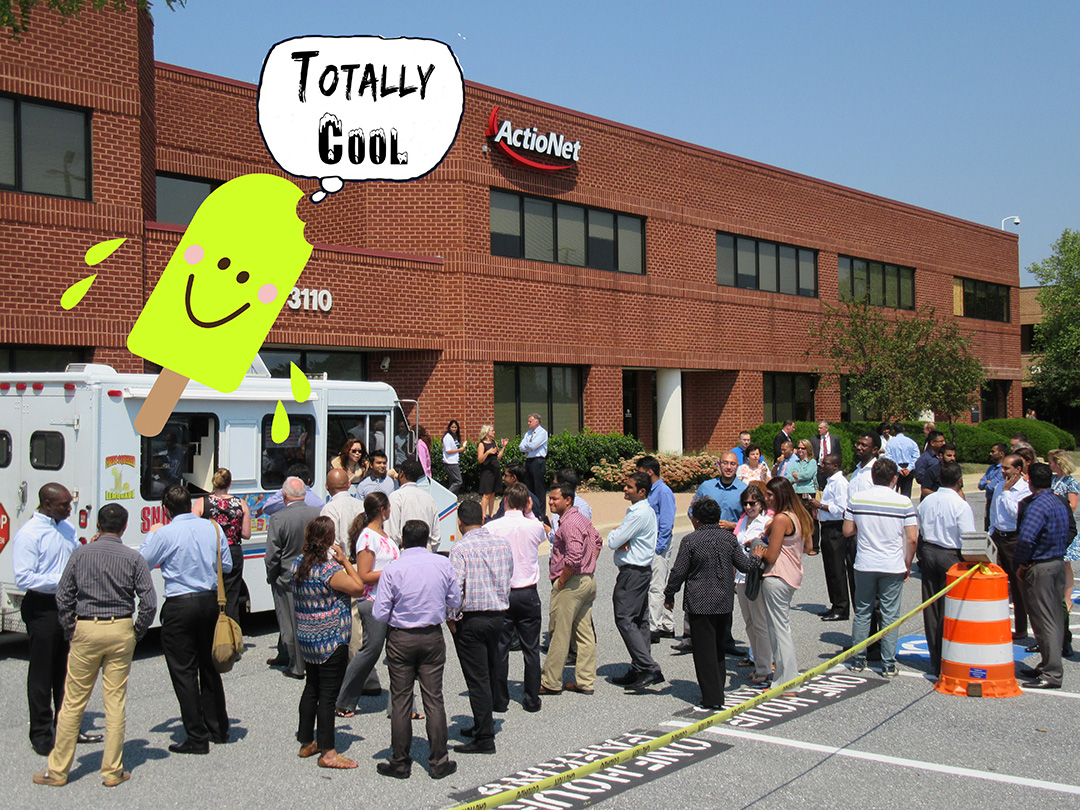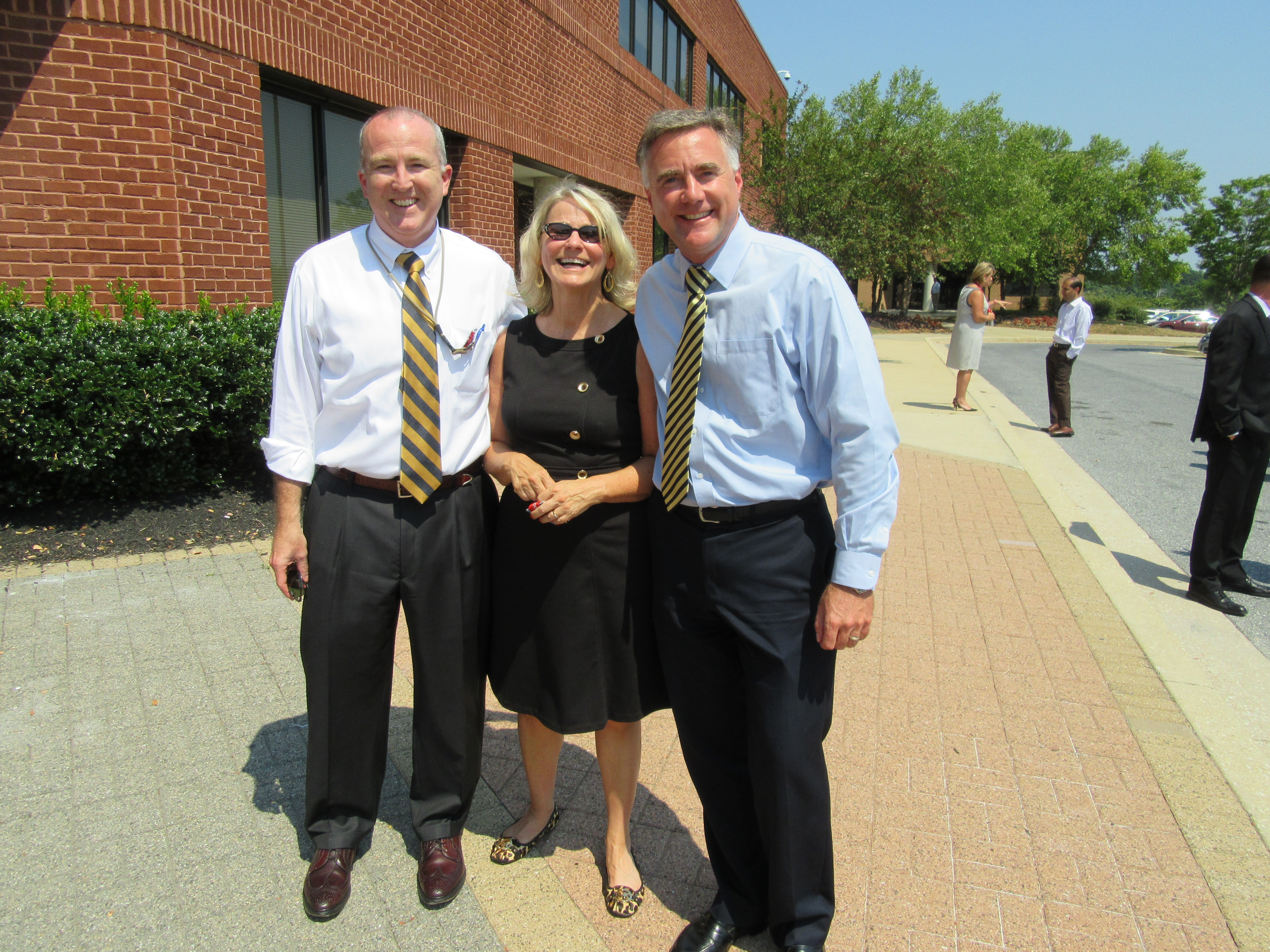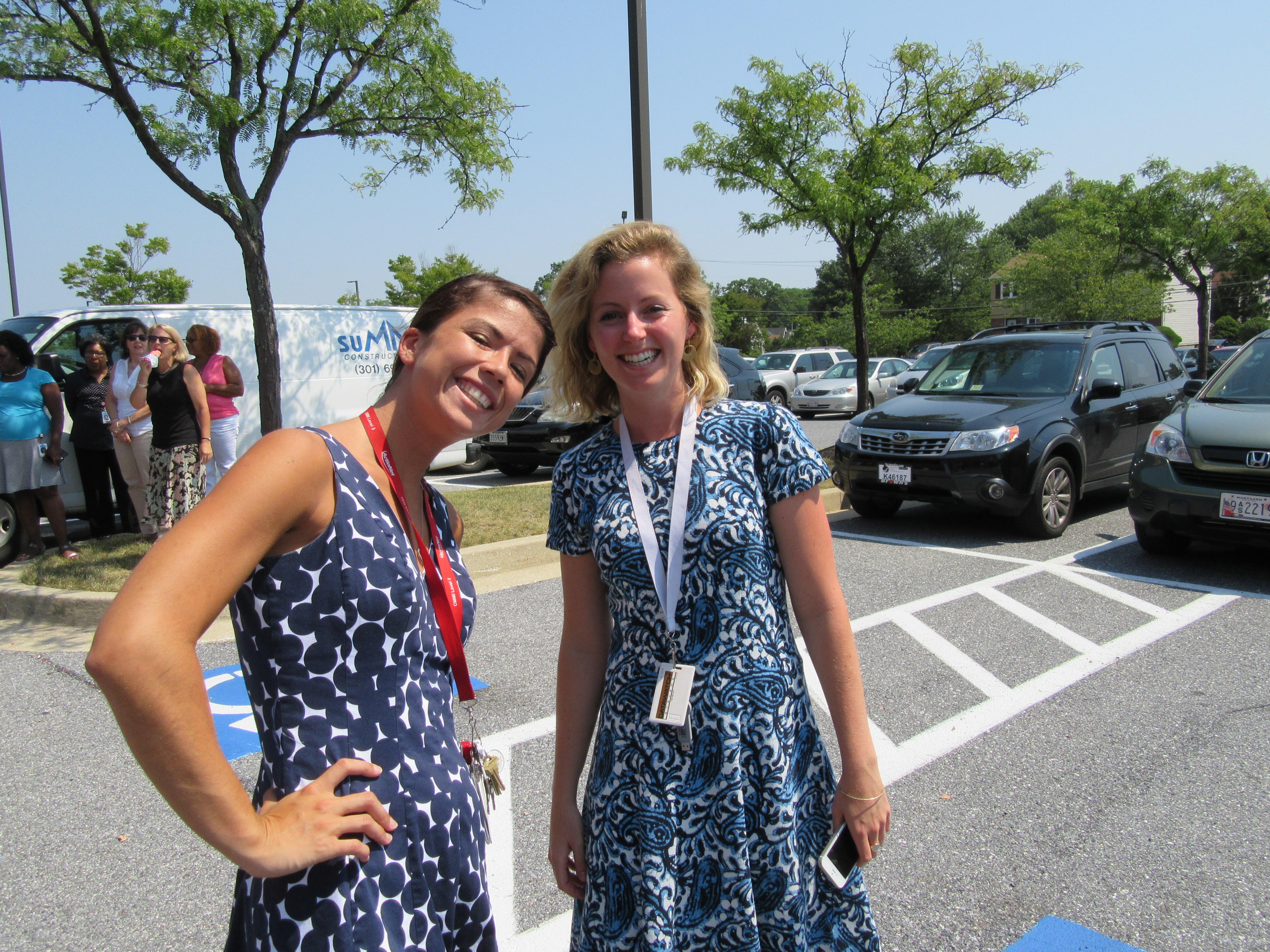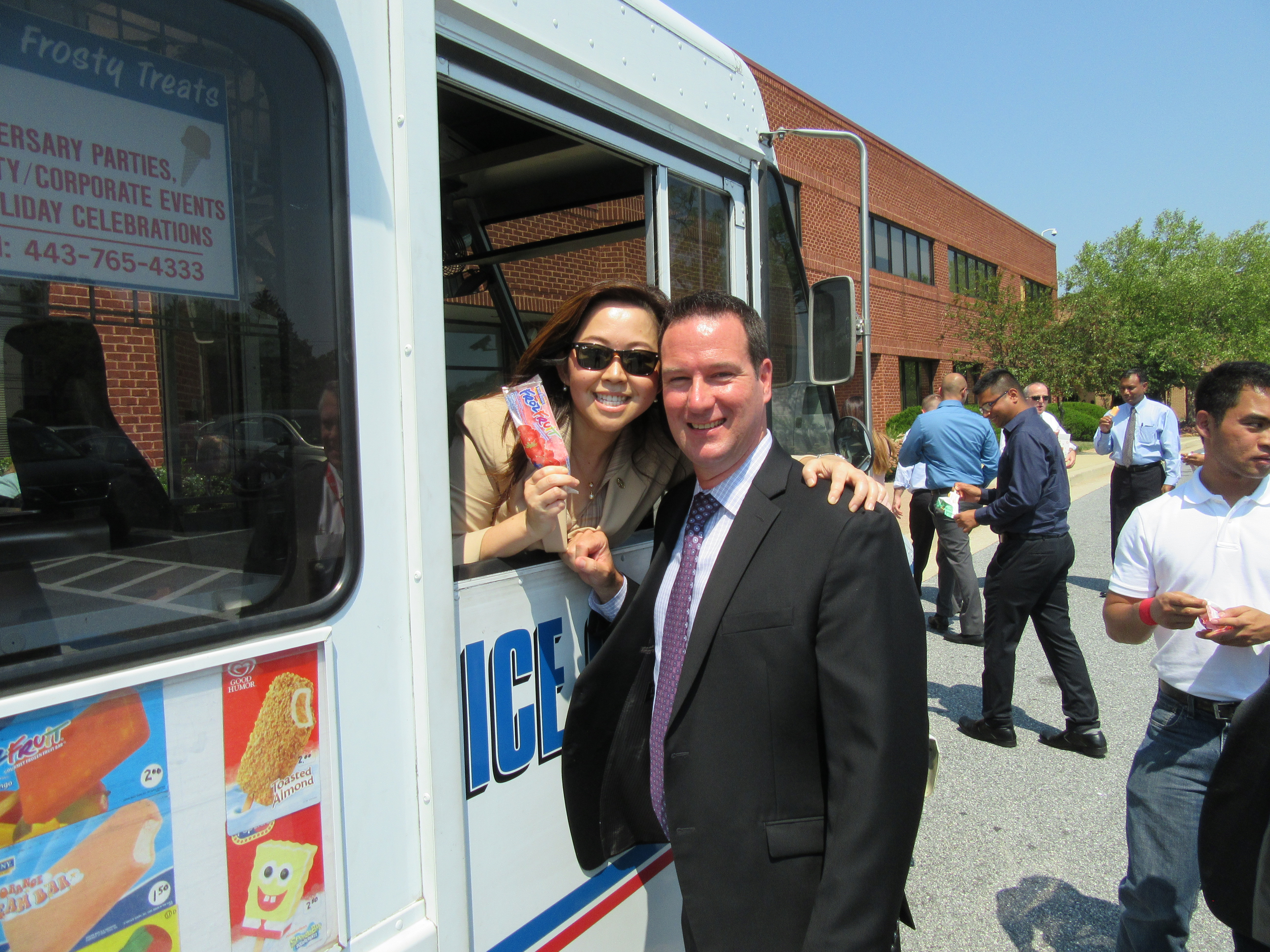 About ActioNet, Inc.
ActioNet, Inc., headquartered in Vienna, Virginia, is a CMMI-DEV Level 4 and CMMI-SVC Level 4, ISO 20000, ISO 27001, ISO 9001, HDI-certified, woman-owned IT Solutions Provider with strong qualifications and expertise in Cloud-based Solutions, Cyber Security and Agile Software Engineering. As a Mission-Focused, Client-Centric and Results Driven organization, ActioNet also follows the Project Management Institute (PMI) methodology as well as Information Technology Infrastructure Library (ITIL) standards. ActioNet has outstanding financial performance, as evidenced by our "Exceeds Customer Expectations" and the highest 5A1 Financial Rating from Dun & Bradstreet, a 92 out of 100 rating from Open Ratings, the 2014 National Capital Corporate Growth Award by the Association for Corporate Growth (ACG), and Washington Technology Top 100 2012-2019. ActioNet's human capital leadership is recognized by being designated one of the Best Workplaces for Commuters by the Fairfax County Department of Transportation (FCDOT) 2013-2017 and Washington Post Top Workplaces 2014- 2020. For more information, please visit our website at www.actionet.com
Contact: Michelle Barnes, 703-204-0090 Ext. 102, [email protected]