June 4, 2020
On this National Day of Mourning, ActioNet joins the world in grieving the tragic and senseless murder of George Floyd. We stand in solidarity against injustice, racism, discrimination, and violence of any kind, including those against law enforcement. We hold ourselves accountable to real action on behalf of our employees, our members, and workplaces around the world to root out bias in favor of fairness for all.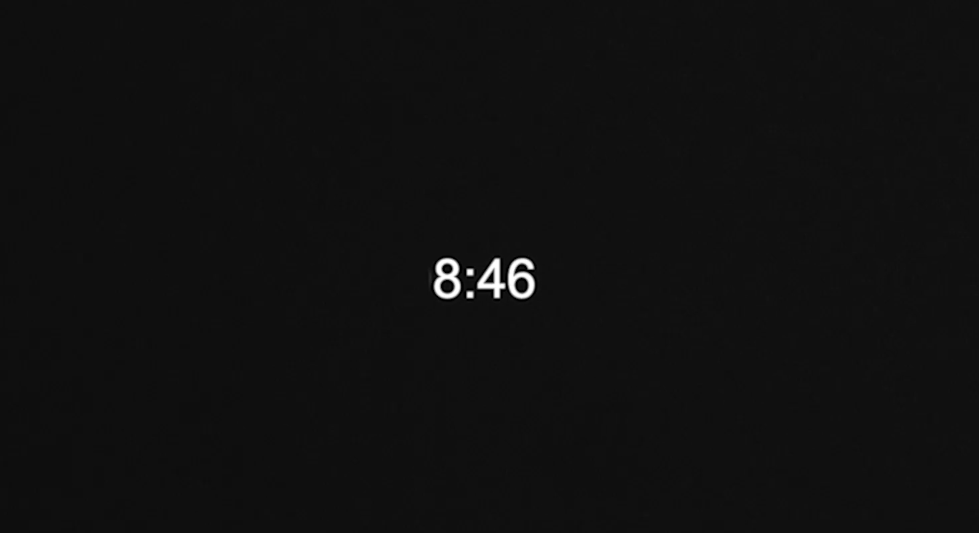 A Moment of Silence for George Floyd
June 4th, 2020
Please take a moment of silent for 8 minutes, 46 seconds — to remember George Floyd as Minneapolis gathers for his memorial service.