ActioNetCloud® Digital Solutions are built on People, Innovative Processes, and Technology all founded on trusted Partnerships. Whether you are interested in Infrastructure (IaaS), Platform (PaaS), or Software (SaaS), ActioNet's comprehensive "as a service" model delivers a wide range of infrastructure support services. Our ActioNetCloud® offerings provide an innovative, cost-effective approach to deliver premium services, using our defined methodologies to deliver the latest technologies in consistent, high-quality, assessments, planning, program management and secure service delivery framework(s).
We collaborate with our customers to clearly understand their objectives and define mission success. We achieve our success through a consistent and effective focus on customer satisfaction and by establishing effective partnerships based on trust and reliability – we deliver what we promise.
Our approach goes beyond simple technology implementation; we tailor our approach leveraging our cloud-based solutions based on customer needs and not predefined products, teaming, or pricing approaches.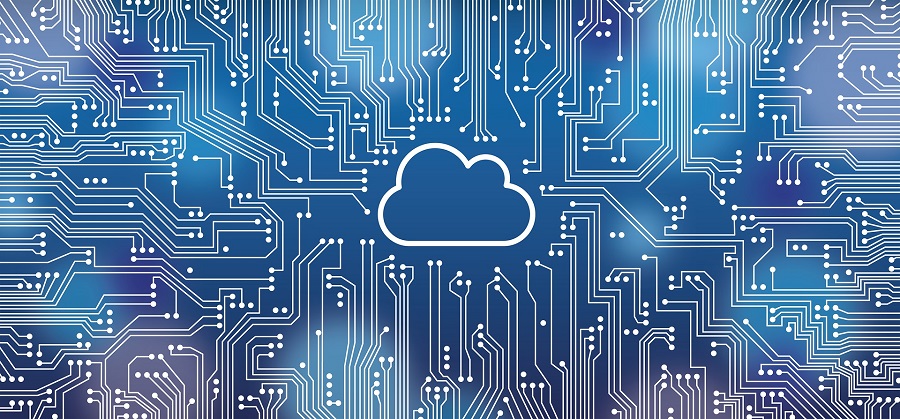 Capabilities
ActioNet offers a wide range of cloud solutions including migrating to and supporting business applications in public, private, hybrid, and community clouds.
Cloud Native Solutions
• Born-in-the-cloud capabilities leveraging highly available and scalable, on-demand resources for faster solution-to-mission

• Leading edge AI/ML technologies as foundation of cloud-based analytics solutions

• Full DevSecOps leveraging cloud-based CI/CD pipeline templates
Full-scale Assessment and Cloud Strategy
• As-is assessment and cloud strategy roadmaps

• Target architecture evaluation and planning

• Migration planning, governance, and program management



Cloud Migration
• Readiness Assessment

• Phased migration of business applications

• Integration




Cloud Maintenance and Optimization
• Performance and usage monitoring and tuning

• Provisioning of computing environments

• Integration support

• KPI assessment and performance optimization
Authorization to Operate (ATO) Support
• Multi-stage ATO assessment planning

• Full lifecycle ATO execution and support

• Security control assessment