ActioNetDesk® is a suite of high quality, resilient (self healing), managed services that can be rapidly deployed in a virtual private or hybrid cloud environment. We help customers migrate the enterprise to a cloud based managed service model with no disruption to users. ActioNet managed services offerings leverage our partners (Amazon, Microsoft, Cisco, ServiceNow, Salesforce) proven solutions to provide an extensive catalog of proven and secure services to our clients. ActioNet has the requisite expertise and experiential knowledge to assist clients migrating to a fully managed IT enterprise solution. Governance and security is critical – our end to end managed services assure that process automation and controls empower people in the organization while lowering the threat profile and reducing service costs.
Capabilities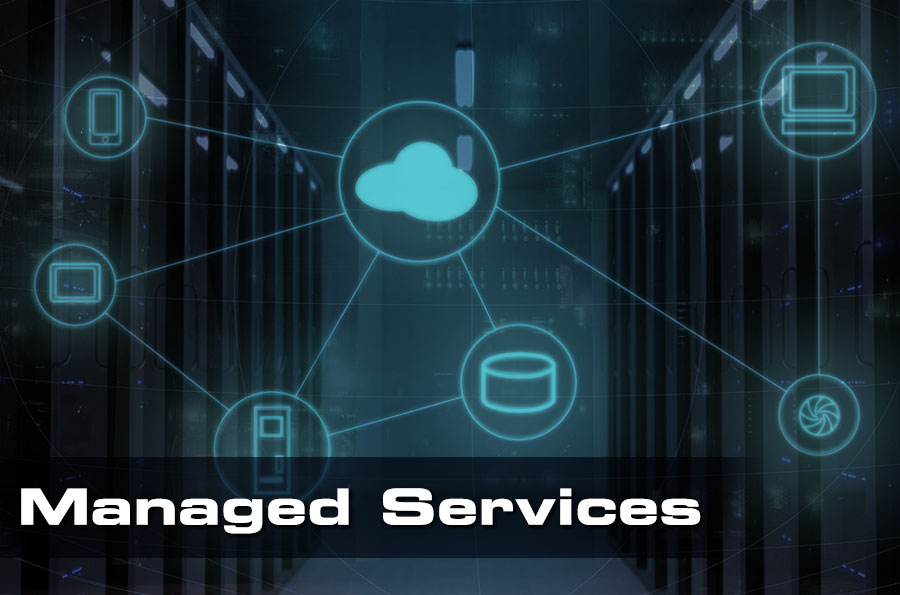 Service Portal
Our Service offerings and tools (Remedy, ServiceNow) include standard (change, incident, problem, event, request, knowledge, configuration) capabilities as well as specialized services that are tailored and customized to address customer specific mission needs.
End to End Managed Services
A robust suite of ActioNet and partner managed service offerings that provide full end-to-end delivery in a secure and "self healing" architected solution.
UCaas
Desktop and mobile device partner solutions provide a robust set of communication capabilities enterprise messaging, presence technology, online meetings, team collaboration, telephony and video conferencing.
Managed Security Services
DDoS protection, Managed vulnerability management (e.g., end-to-end management that includes scanning, prioritization and patching on behalf of the customer), DR and COOP, Identity and access management, Secure messaging gateways, secure web gateways and web application firewalls.

User Device Full Asset Lifecycle Management
Our capabilities can integrate multiple tools and provide rigorous hardware and software asset inventory management, compliance, chain of custody, and cost control from procurement to end of life.
Case Study
Deployment of a Custom Enterprise-Wide Cloud/Platform as a Service Solution
Our client provided support to commercial as well as Federal and state agencies, cities and towns, and Native American tribes. Our client needed to address their need for an enterprise level cloud solution, from basic configuration and deployment to the full development of a PaaS.
What We Did
ActioNet provided end-to-end managed services including service strategy and development, support, administration, and a self service portal.
ActioNet expanded the use of the ServiceNow Cloud-based platform to implement additional modules, to allow the agency to manage the full IT Operations to include governance, risk, and compliance.
Outcome
ActioNet performed an analysis of the agencies IT services and we migrated their Enterprise Services to a managed services solution providing Incident Management, Access Control, Change and Patch Management, Project and Portfolio Management and release management.
We utilized an innovative approach by leveraging the ServiceNow platform for delivering an industry standard FEDRAMP compliant solution.