By Eric C.
We have just returned from ServiceNow's Knowledge23 conference held May 16, 17 and 18 in Las Vegas Nevada. The conference was jammed packed with over 10,000 registered attendees.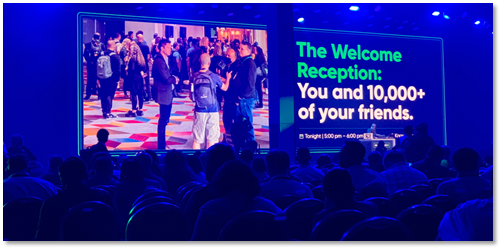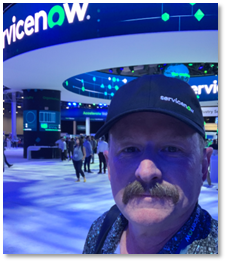 There were over 610 sessions covering Artificial Intelligence, Hyper-automation, Low-Code, Operational Experience, Public Sector, Rise-Up with ServiceNow, Technology Excellence, Platform for Digital Business, Value Acceleration, and Customer, Employee and Operational Experience.
ActioNet, an Elite ServiceNow partner, leverages ServiceNow conferences, Now Learning, Now Create Methodology, Communities, Special Interest Groups and its own ActioNow University to grow our employees into ServiceNow experts delivering value to our Federal sector clients across App Engine, DevOps, Customer Service, HR, Field Service, IT, Asset, CMDB and Operations Management. Our focus is to work effectively streamlining tasks and enhance customer and employee experiences with low-code workflow automation.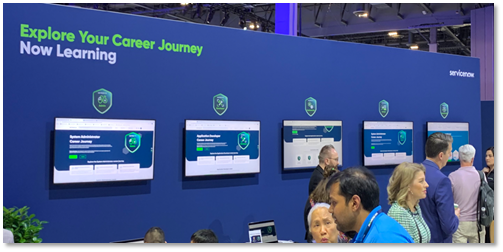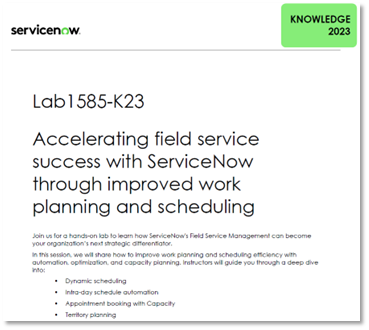 ServiceNow K23 brought a wealth of knowledge, best practices, lessons learned and solutions to digitize, automate, and transform how work gets done. ActioNet takes advantage of this to deliver modern and forward-thinking solutions to its clients and end users to work better, smarter, and faster. 
We value thought leadership from ServiceNow's 17 Keynote speakers to 'Be Bold in Putting Yes to Work' and look forward to providing an intelligent platform for end-to-end digital transformation tackling challenges facing Federal missions in 2023. Whether you're an Admin, Developer, Citizen Developer, Business Analyst, Architect, Executive, Implementer or Platform Owner; K23 brought it and we take it forward to our employees and clients through participating in hands on Labs, Sessions, CreatorCon, Ask the Experts, and Meetups.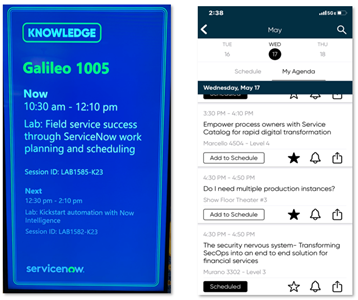 Contact Us for More Information
If you are interested in how ActioNet can help harness the full capabilities of the NOW platform and transform your mission or business processes to run more smoothly, please contact [email protected].