By Neri-Lissa H.
The National Counterintelligence and Security Center (NCSC) has declared September as National Insider Threat Awareness Month (NIATM). NIATM was created in response to numerous security breaches involving insiders in recent years. Throughout September, government agencies and participating companies host seminars to inform others of how to spot and mitigate risks.
Each and every one of us play a vital role in the protection of classified security information. When it comes to security and insider risks, we should all be diligent and report concerns. For the protection of us all, it is critical we all know what dangers to look for and how to report our findings.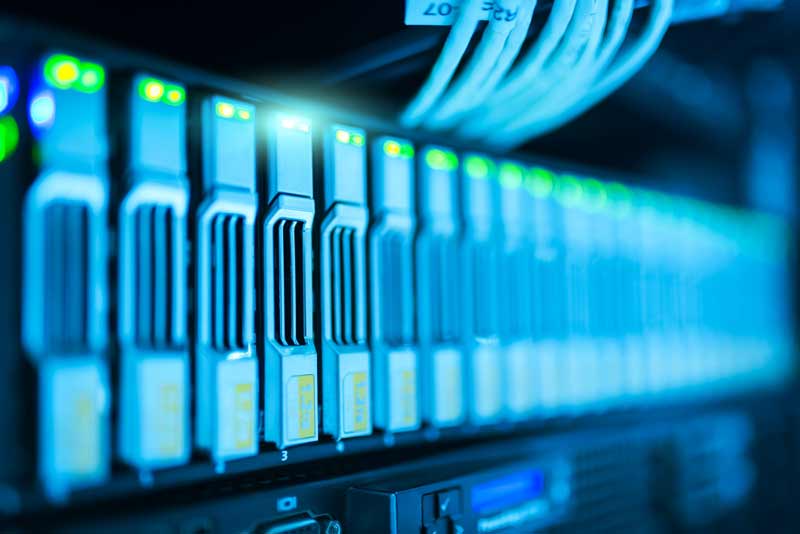 Diligence in reporting insider threats is essential to the security of secure facilities and information
At ActioNet, security is our top priority. We are diligent in updating our physical and cybersecurity policies to ensure our systems are secure. When appropriate, we update our employees on these changes and how they can help us maintain security.
In honor of NIATM, we scheduled our yearly training through September and October with emphasis on insider risk. Our training consists of two key features; a security newsflash and a series of security training videos.
Security Newsflash
To ensure everyone knows the latest security news and initiatives, our team releases quarterly security newsletters. These newsletters inform users of external security news, internal policy changes, and upcoming projects.
In the beginning of September, we released a special security newsflash to get employees ready for NIATM. We briefly described the event, detailed the damage caused by security incidents, and ensured everyone knows the importance of diligence. In addition, we detailed our plans for an upcoming counterintelligence program and, finally, set the stage for our upcoming security training videos.
Security Training Videos
In the end of September, we released the first of our three security training videos. This video informed employees of NIATM and gave details of the next two security trainings. View the video below:
Our second security training will be released to employees on October 5th. We will use the yearly NIATM theme, Resilience, and discuss how we can use this to strengthen our security programs. Attendees will be subject to scenarios they may possibly face while security experts detail ways they can respond. Afterward we will detail our physical security and policy measures to prevent access to secure areas. Finally, we will share additional videos and resources that can aid in the identification and reporting of insider threats.
Our final video will be released on October 12th and will be a collaboration between security and our IT team. The first half, presented by security, will cover physical security measures in greater detail. Afterward the IT Team will discuss cybersecurity news, updates, and how employees can assist in strong digital security.
The Future of Security
On behalf of the Security Team, we are excited to participate in NIATM and continue our employee training. We hope all employees will join us in our efforts to increase awareness and reporting of insider threats.