By Ashley C.
On November 9, 2022, our ActioNet Ohana got together for breakfast at the Liliha Bakery on Nimitz Highway – a local hangout! We enjoyed some local breakfast treats such as Loco Moco, Oxtail Soup, and Spam Omelet.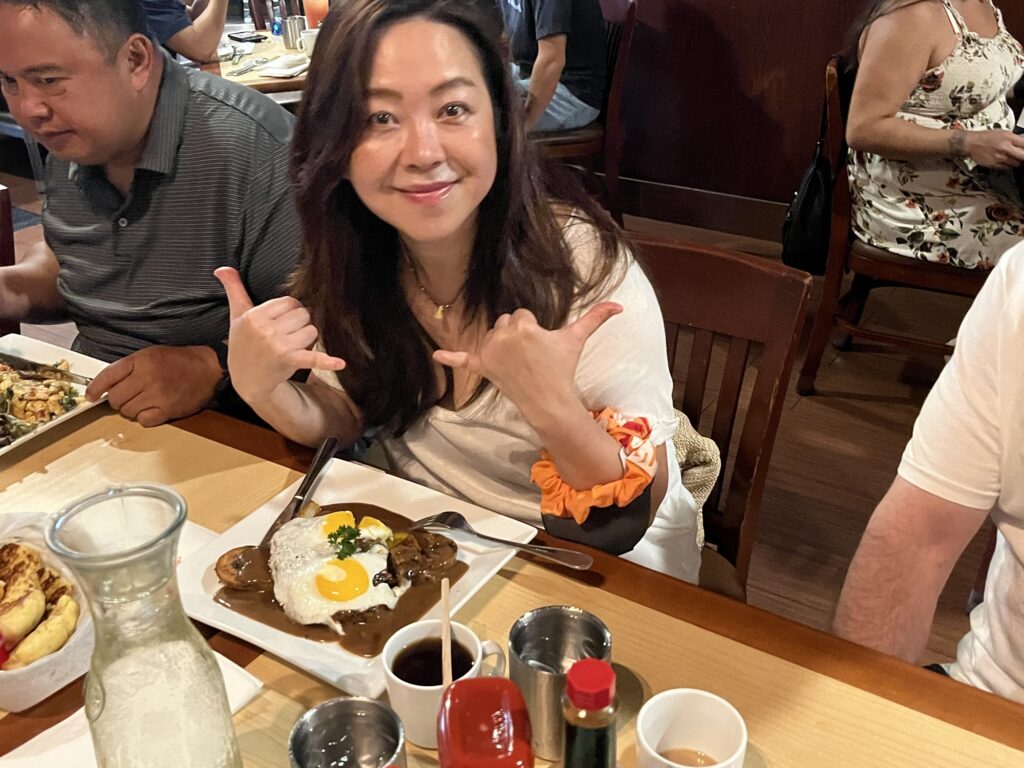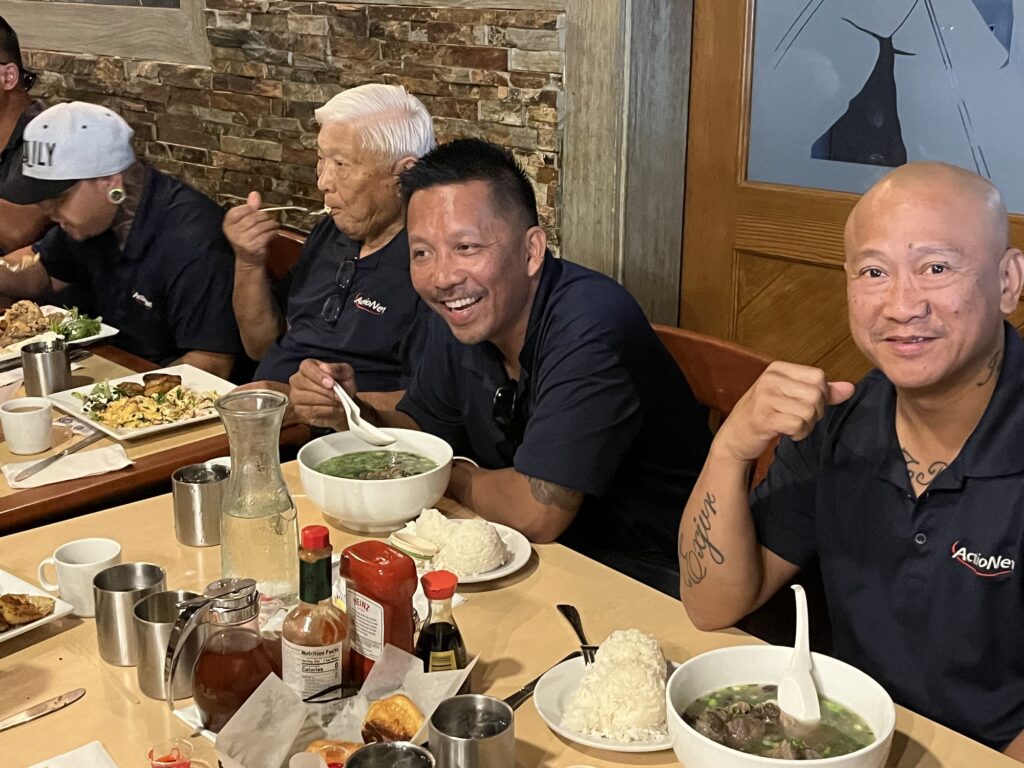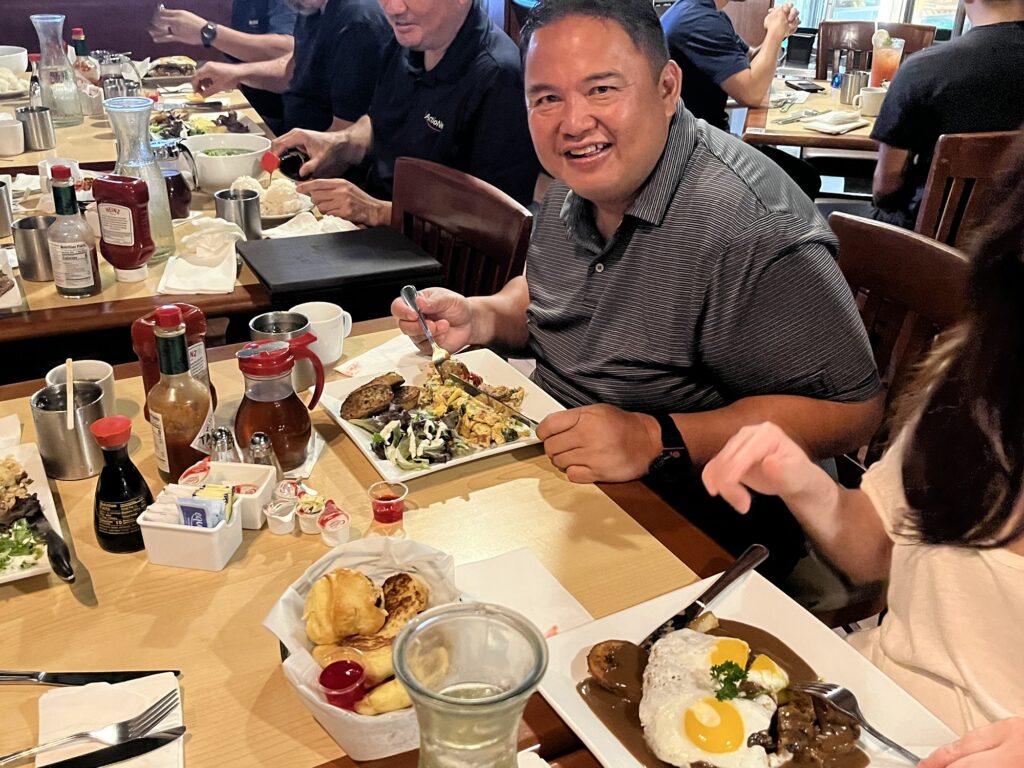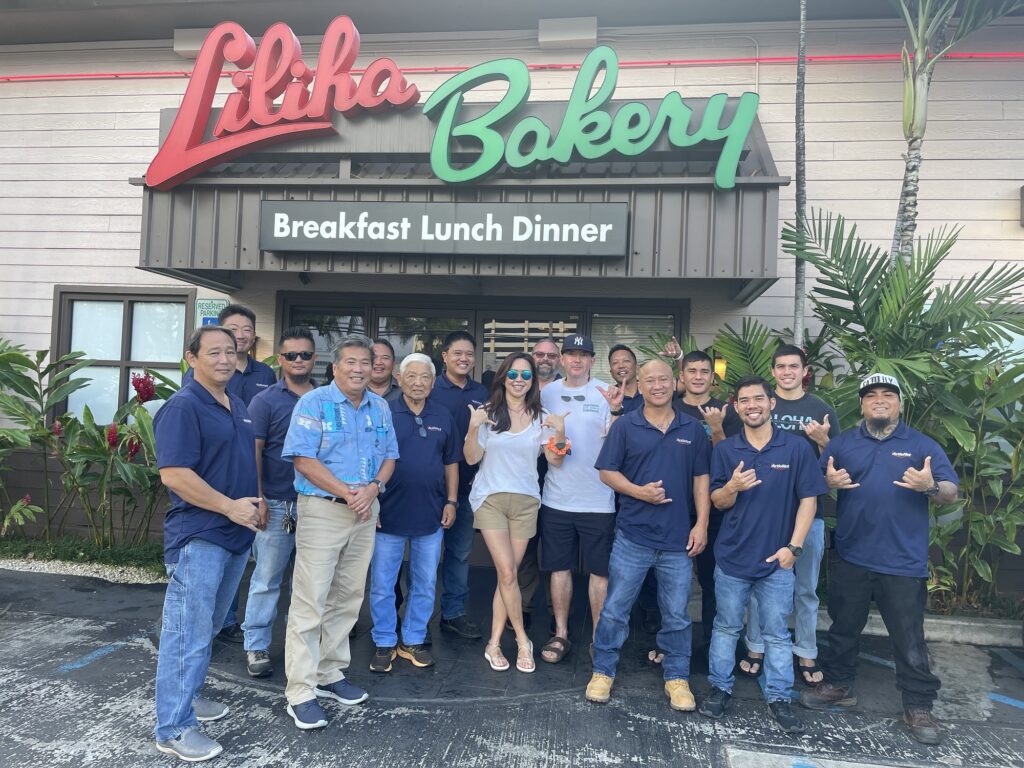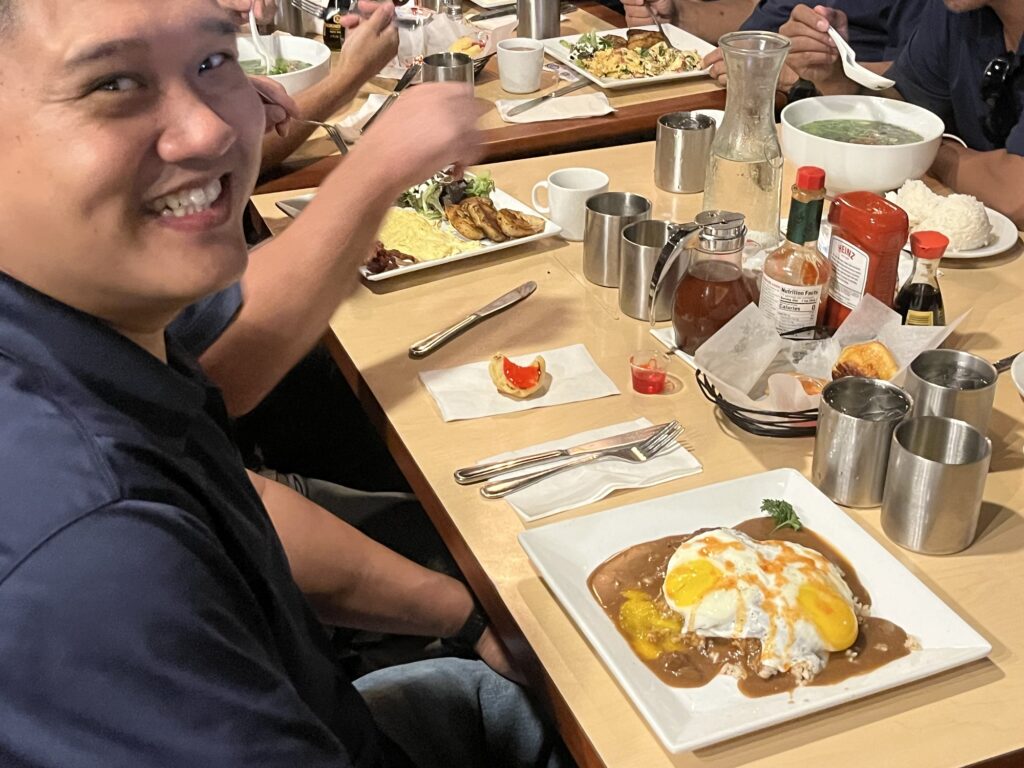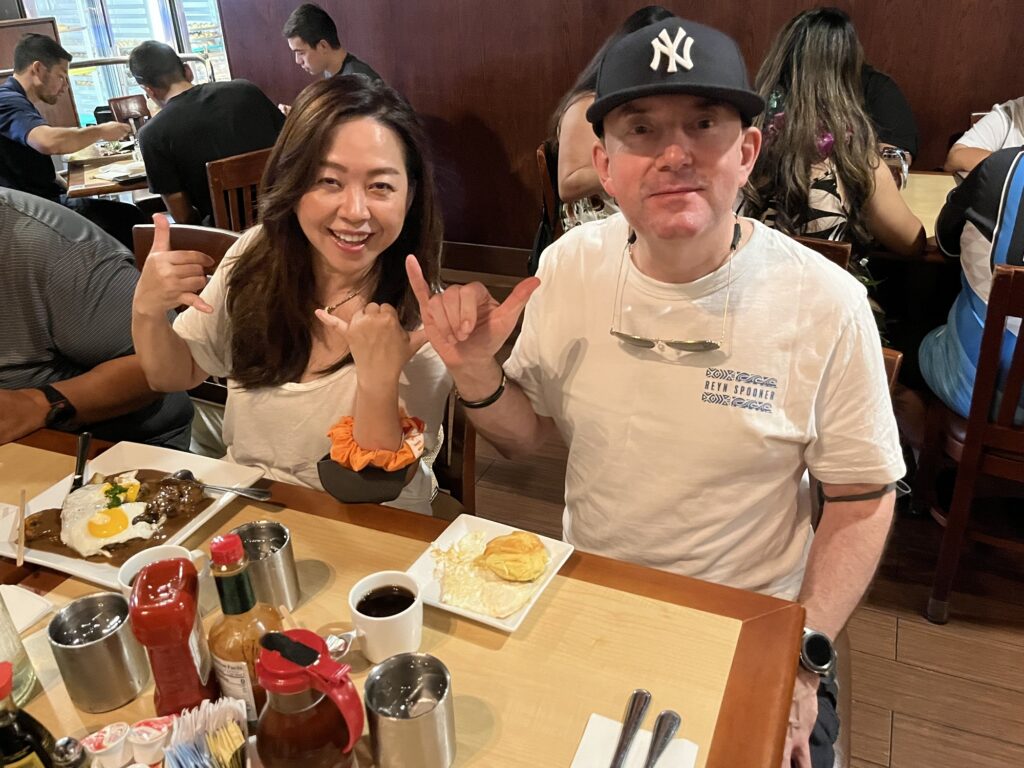 The location is perfect for our ActioNet Ohana, since we all support customers spread out across the entire island. After a full breakfast, we took some group pictures and started our busy day.
In the afternoon, we decided to check out Elena's, a local Filipino restaurant, most famous for their Pork Adobo. Check out their Food Truck – Elena's Super Friends!