By Charles B.
On August 13, a small contingent of ActioNeters and their families from the Fussa, Japan area gathered together to have brunch at the local Enlisted Club. It was a wonderful opportunity for the team to meet up with their colleagues from different areas, a chance for the families to talk, and for the kids to play.
"We read about the wonderful events put on by the home office every year and wanted to do something for ActioNeters here in Fussa. Hopefully, we can plan a bigger event that can include those from neighboring bases in the future." – Daniel G
"The kids loved it, and it was nice to meet with the rest of the ActioNet crew in Fussa. I never realized that there were so many of us here." – Charles B
Though the younger kids were too engrossed in the festivities to sit still for the photos, we were able to assemble the adults together.​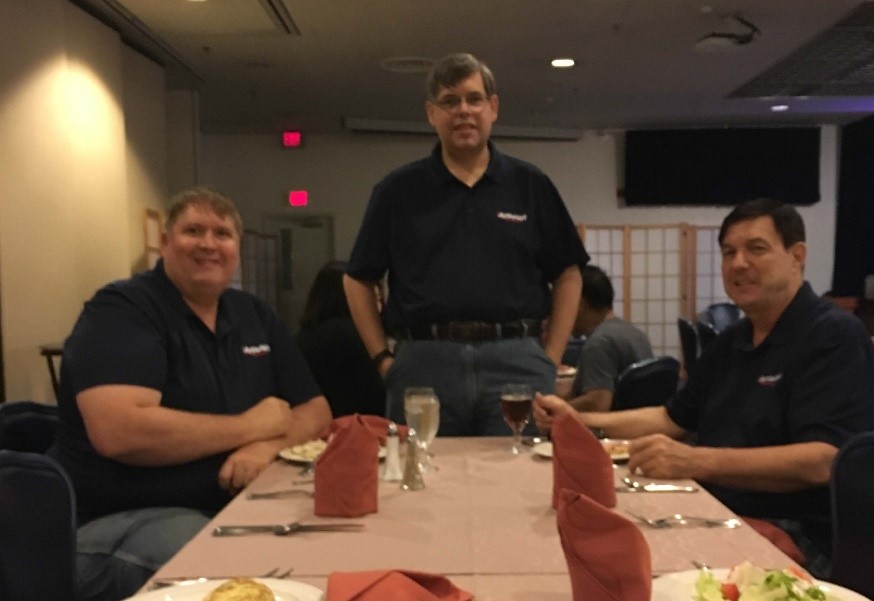 Andrew L, Charles B, Daniel G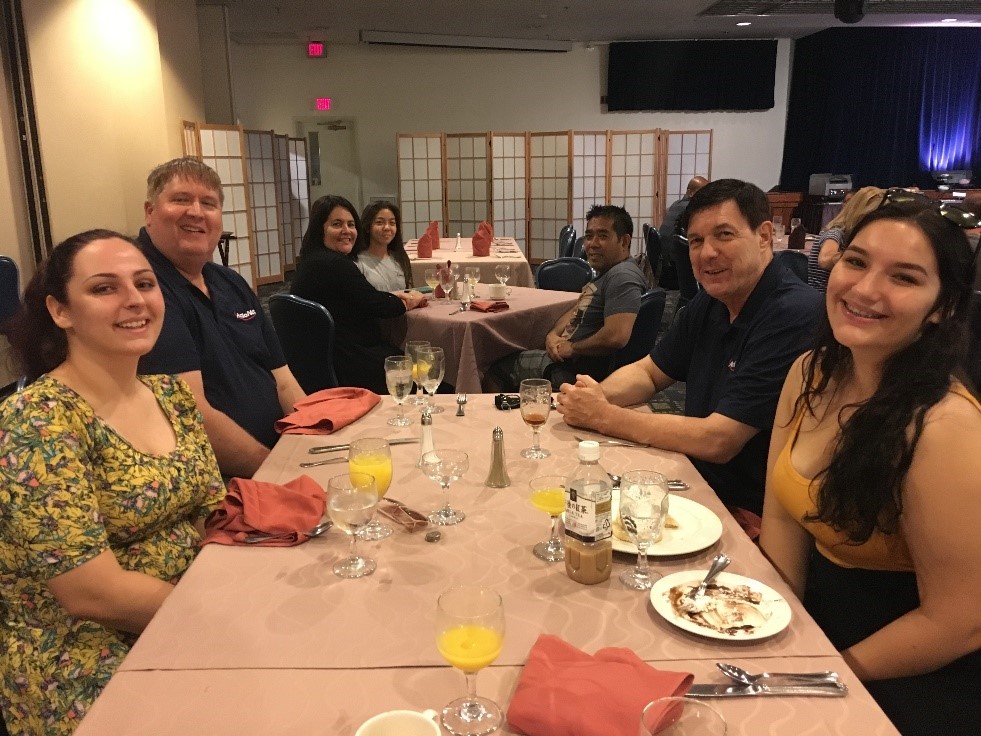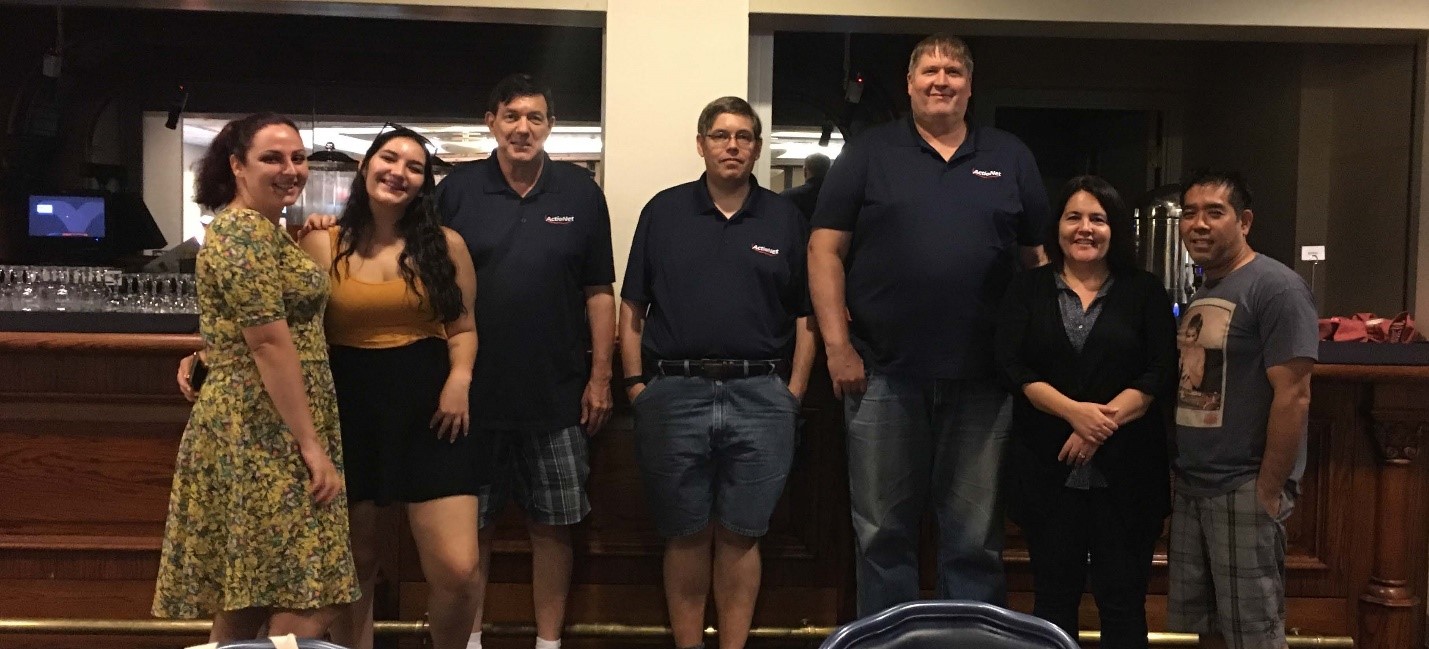 Fussa is located in the western portion of Tokyo Metropolis, in the central Kantō region of Japan. Yokota AFB takes up about a third of the city. The nearby Tama River is home to many parks and almost 300 cherry blossom trees.