By Mark S.
On Saturday, 24 June, ActioNeters from the Boston, MA area gathered at LeLacheur Park to enjoy dinner and a minor league baseball game.  We gathered under the shelter of the stadium seating before the game for the Home Plate BBQ, an all-you-can-eat buffet, which featured Slow-cooked Ribs, Pulled Pork, BBQ Chicken, Hamburgers, Hot Dogs and several sides. Ray B, our Business Unit VP for Defense Programs, flew in from New Orleans to meet the Boston Team. Next, we took our seats almost behind home plate along the third base line to watch the Lowell Spinners play the Connecticut Tigers.
While the Spinners suffered a 9-2 loss on the field, ActioNeters and their guests enjoyed the tremendous weather and a post-game fireworks show. We had several firsts at the game as many of the children enjoyed their first baseball game. With unlimited access to the Foul Ball Fun Zone, children participated in the dunk tank, multiple fair-like games, and slides. One of the children was lucky enough to get a foul ball while playing near the Fun Zone! Following the game, some of the ActioNeters and their families ran the bases while waiting for the fireworks show to begin.

Panoramic View of the field at LeLacheur Park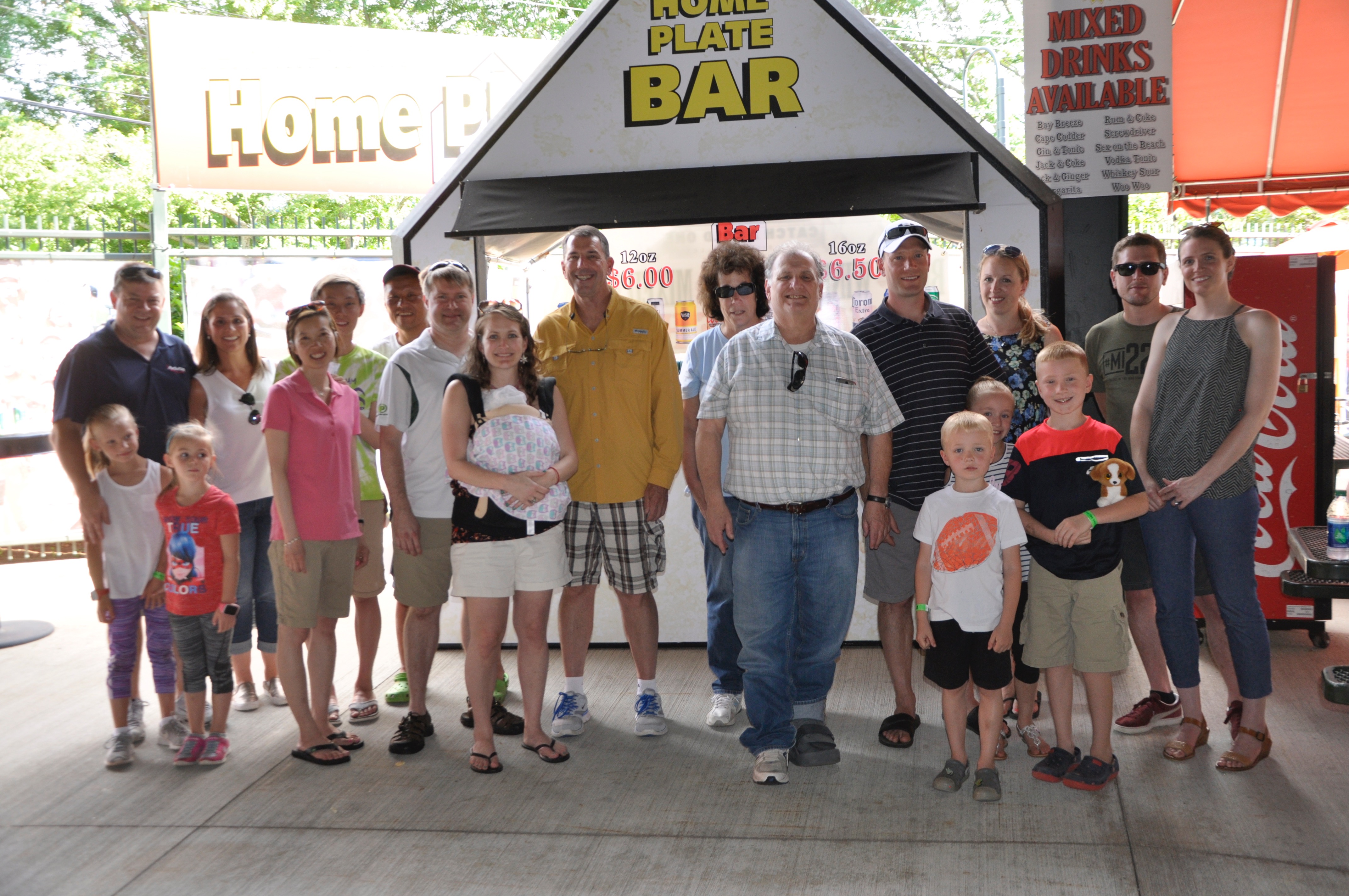 Our AF Team is all here to enjoy the Home Plate BBQ.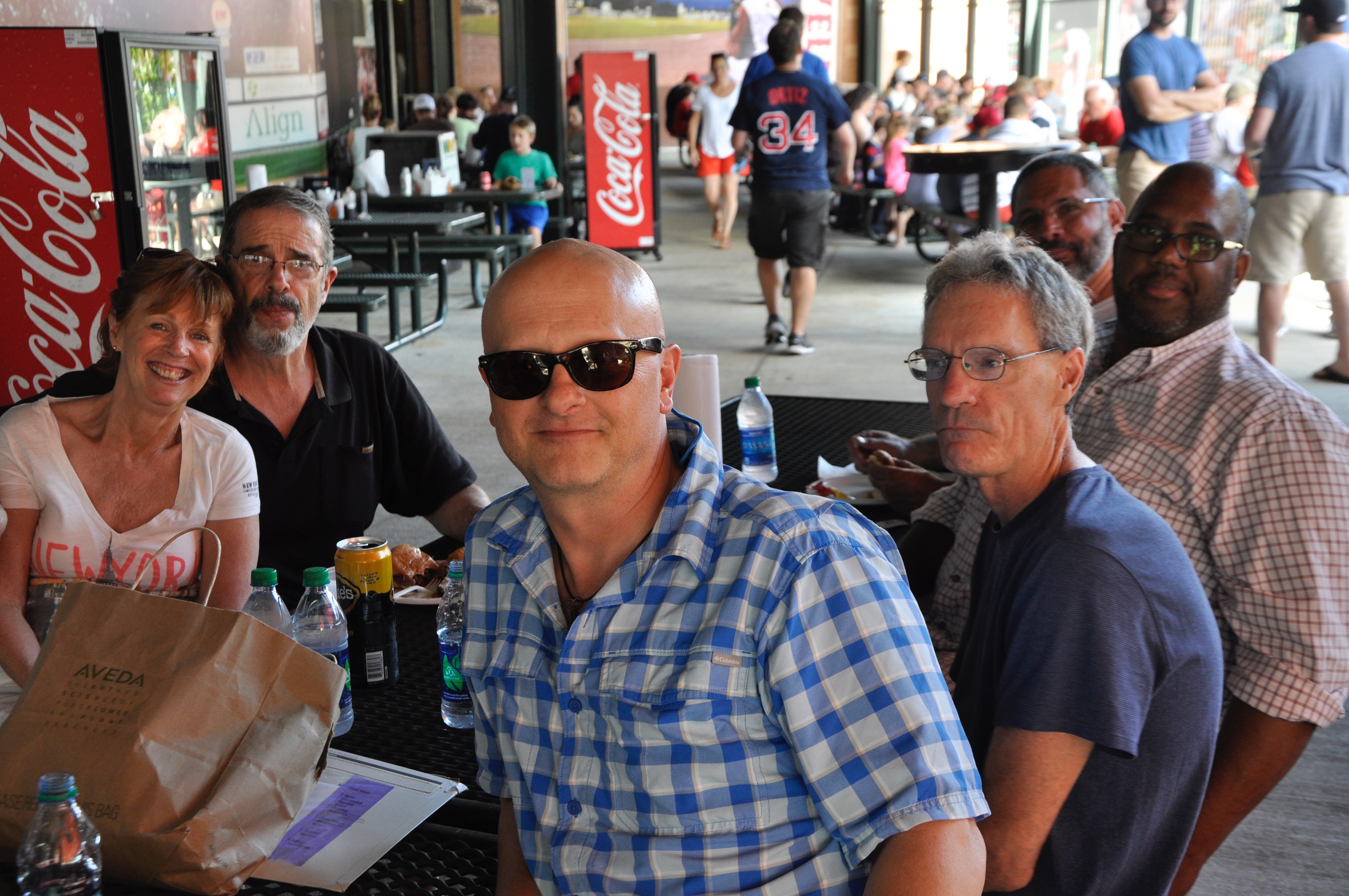 Representing our DOT Team. This was a joint event with 2 business units in the Boston area.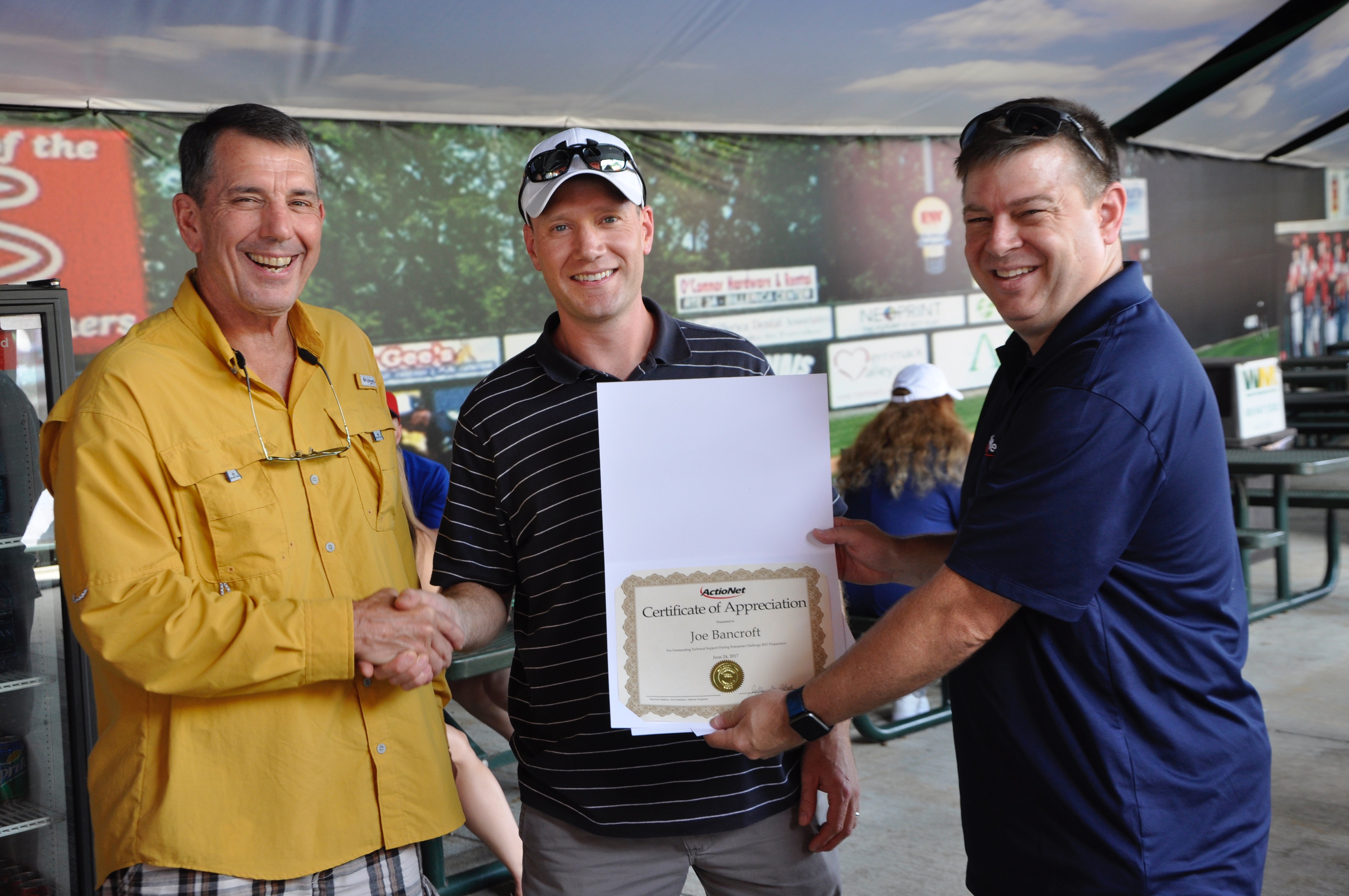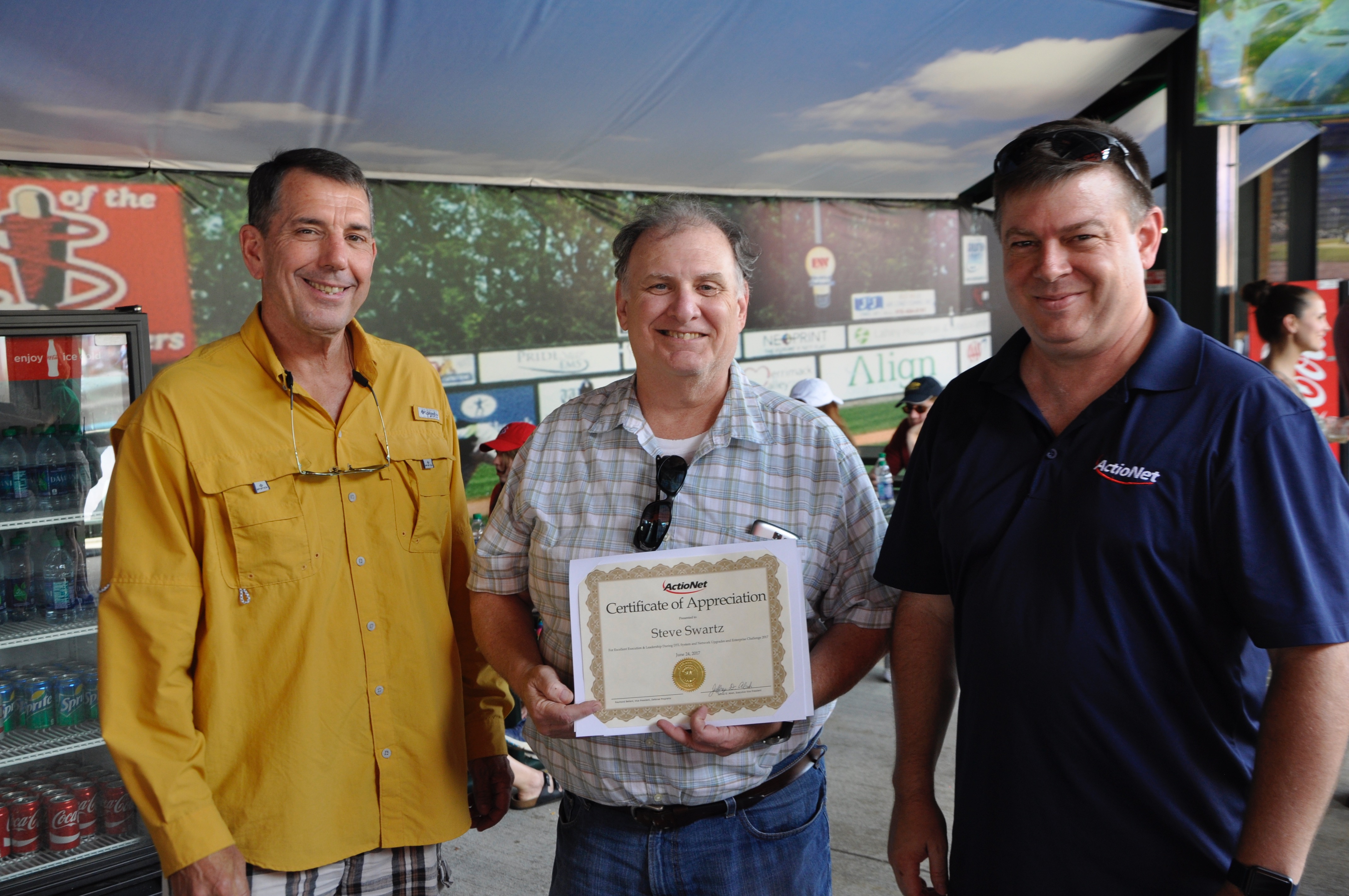 Congrats to Joe B, Josie Y, and Steve S on being receiving Certificates of Appreciation. Well done!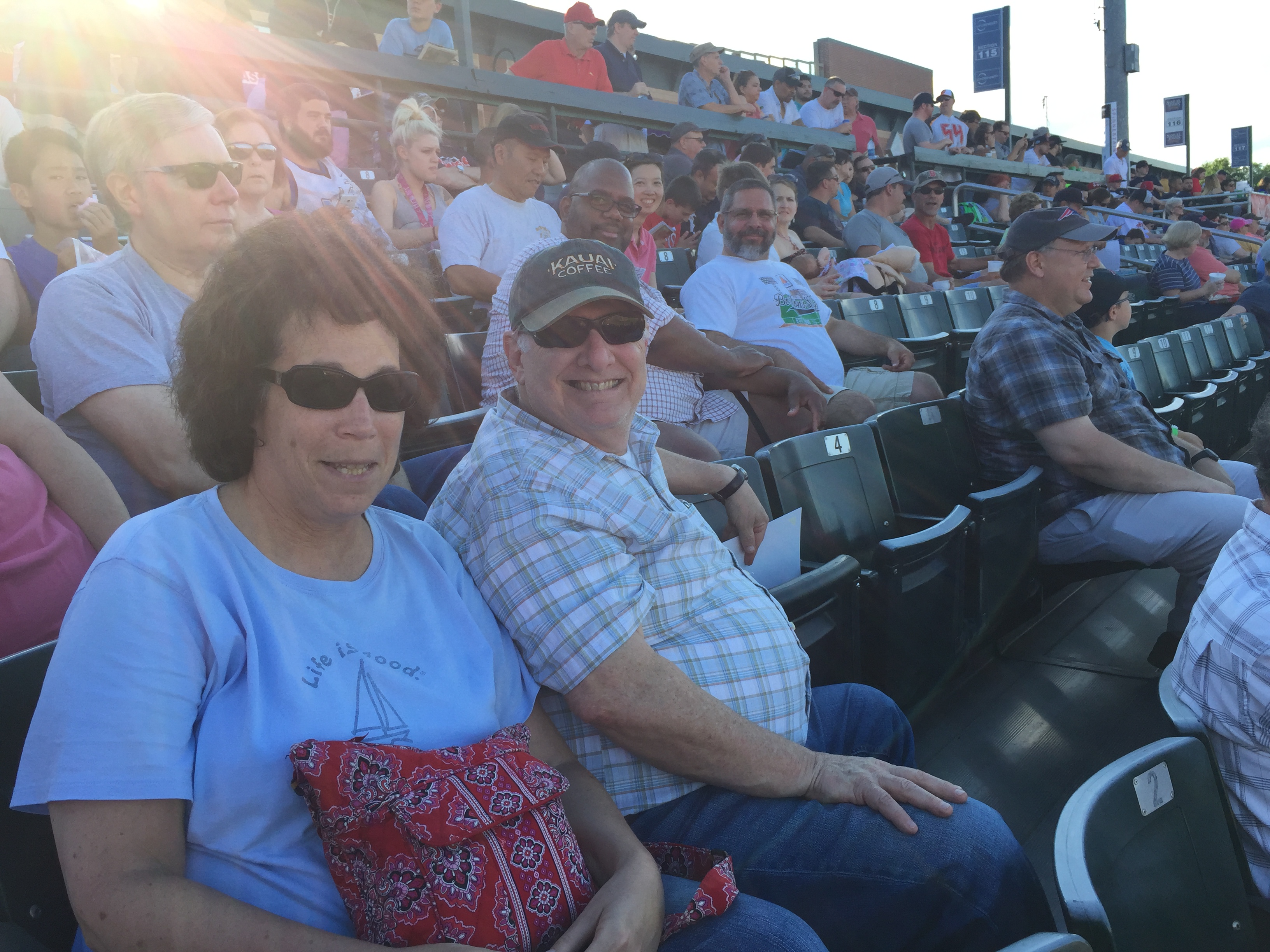 Great way to spend a summer evening.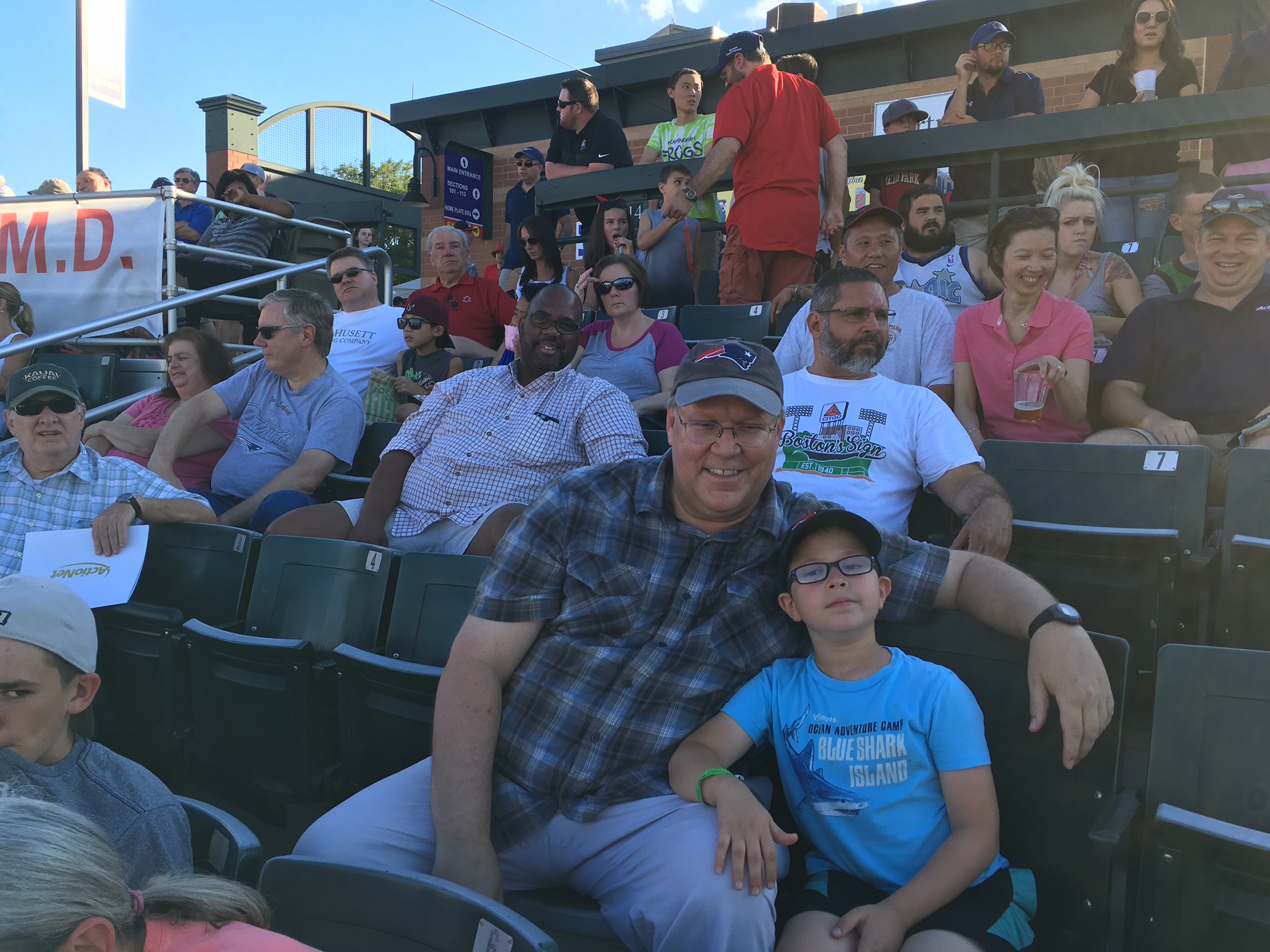 Ed P and son Caleb – attending his first baseball game.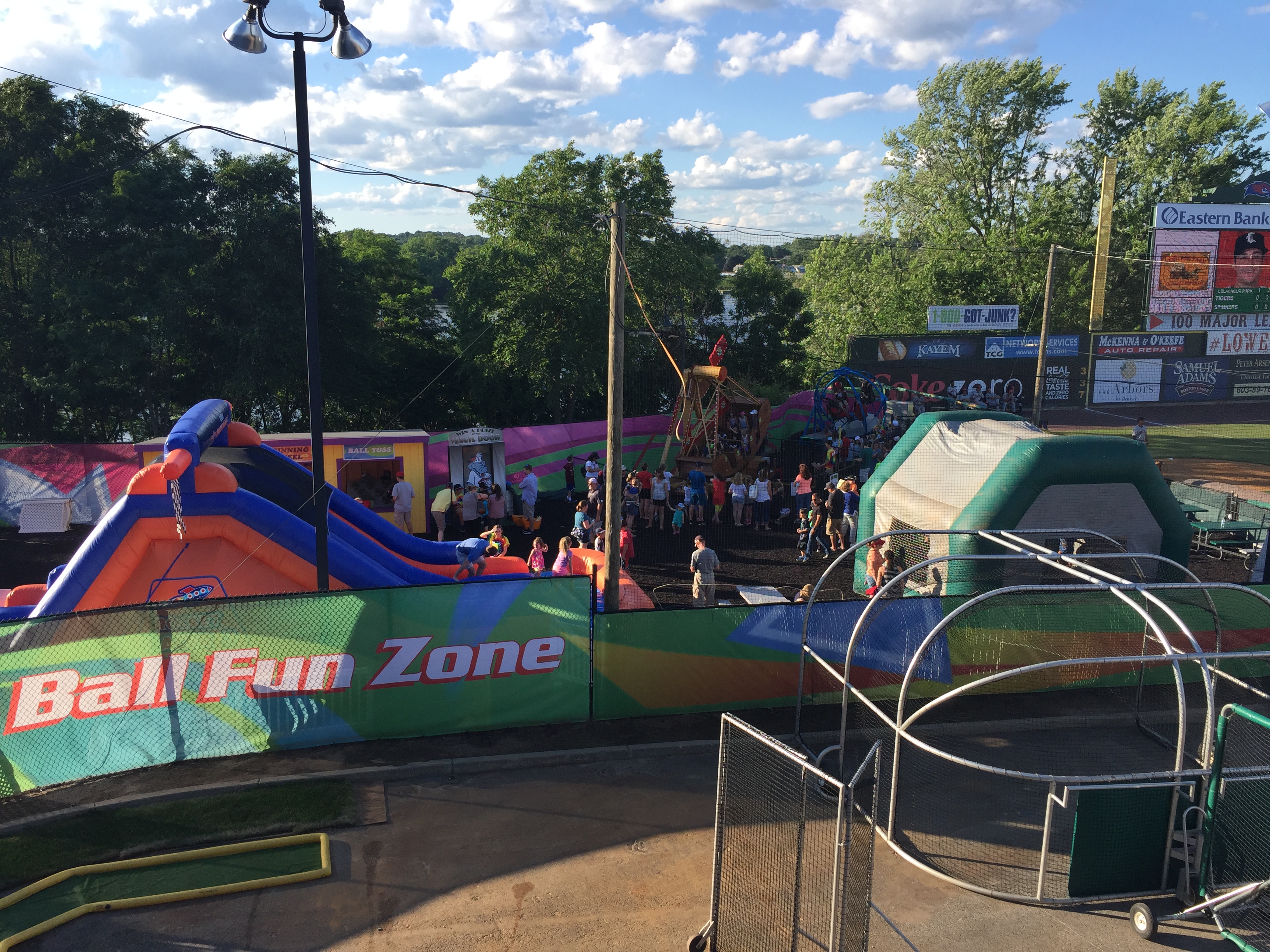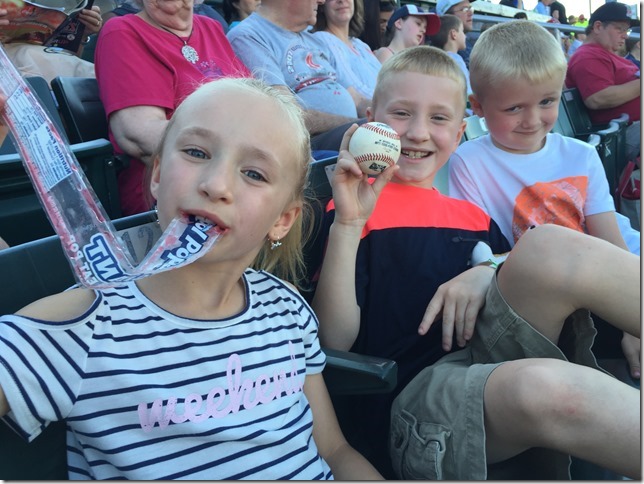 All-access pass to the Kid Zone                               Kid approved meal.                              ♫ Take me out to the ball game ♪♪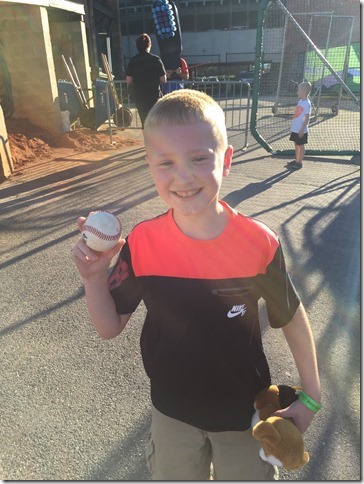 Joe B's son caught a foul ball. What a terrific memory!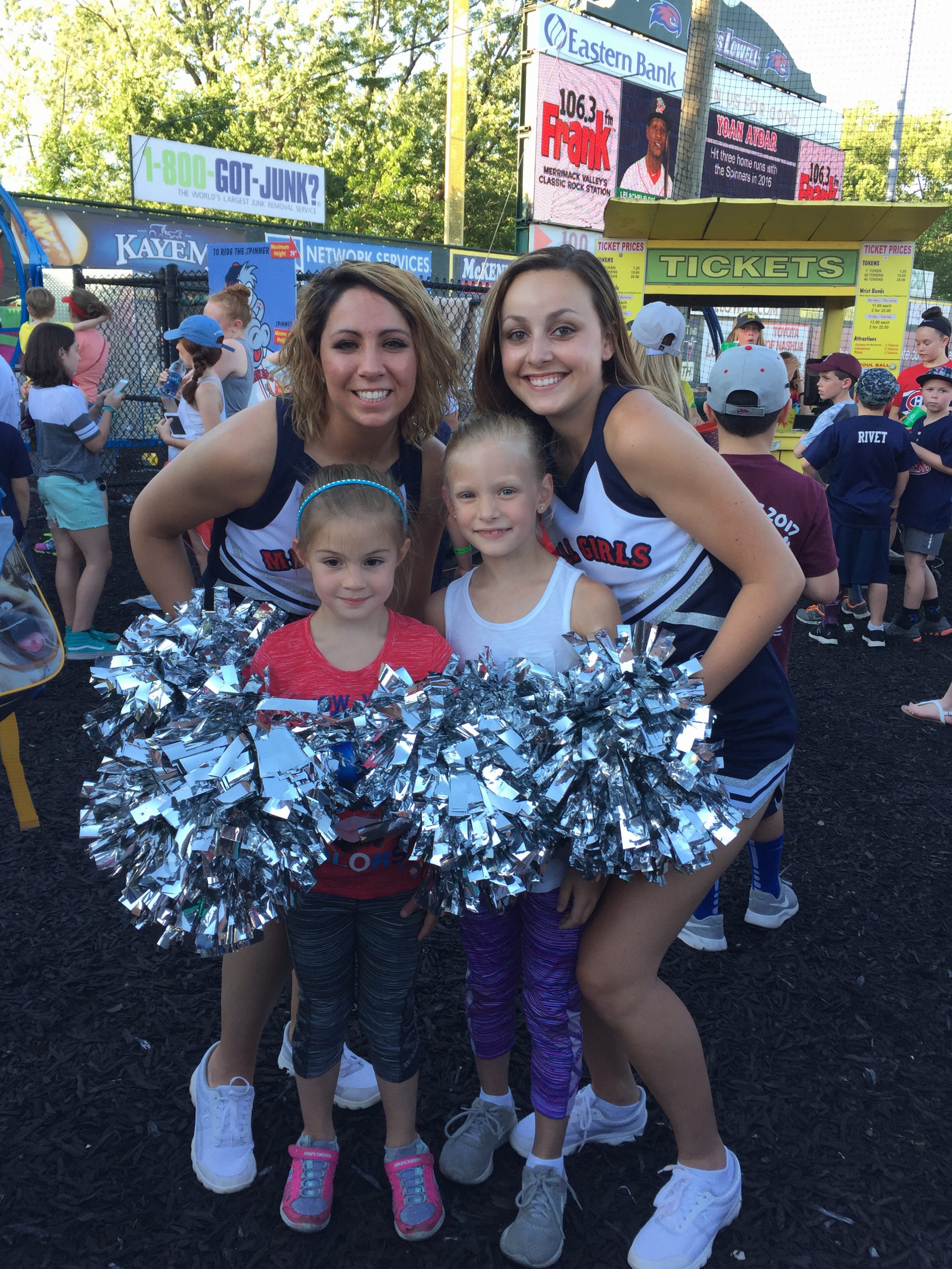 Beautiful daughters of PM Mark S. Go Spinners!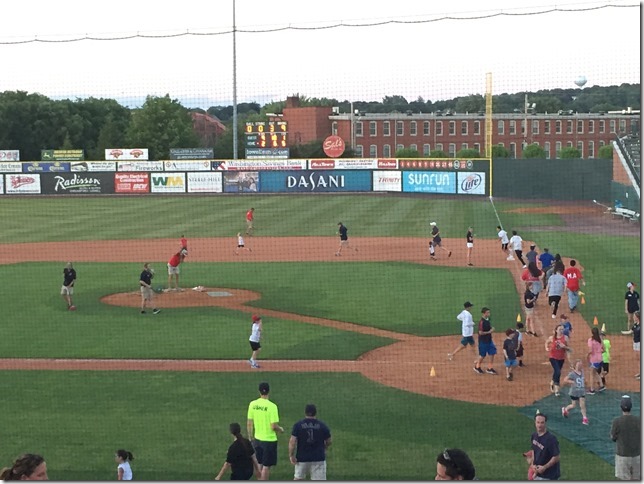 Running the bases after the game.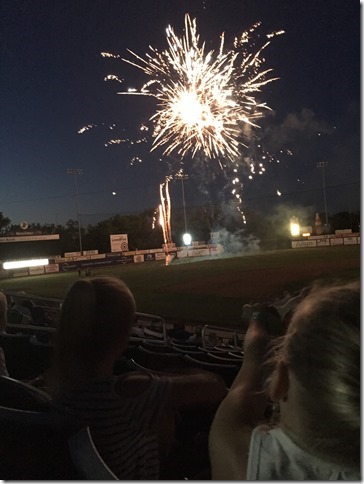 Nice way to end the evening with a fireworks display.