Kate R and Mike A, members of the ActioNetCloud Team, were interviewed by Federal News Radio Tech Talk.  The 1 hour show is scheduled to air on 1 August at 1pm. Here's a link to the web page and the "Listen" button (contained within the web page in the top right corner) to listen in Federal News Radio Tech Talk.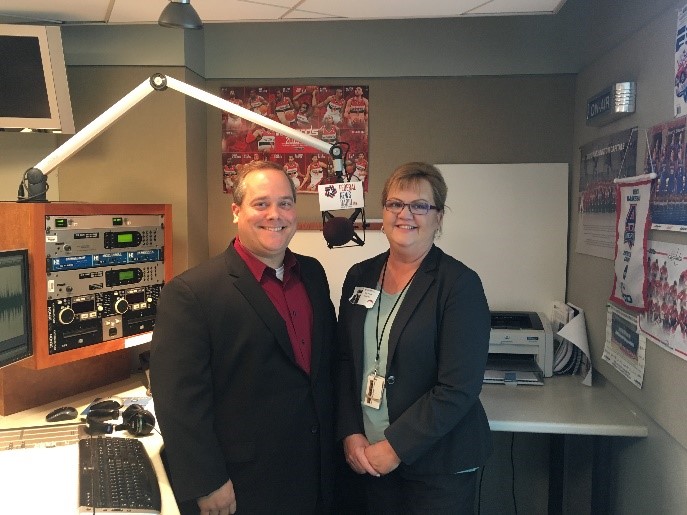 ActioNetCloud® enables agencies and businesses to adopt and implement private, public and hybrid cloud computing solutions while addressing end-to-end mission critical cloud computing.
Our Innogration
As technology and organizational needs evolve, our customers are faced with ever increasing challenges of funding daily operations at the expense of investing in new initiatives. ActioNet assists our customers to meet today's financial challenges through innovative service delivery approaches and our belief that excellence in operations, must continue to accompany technology transformation. Our ActioNetCloud® offerings provide an innovative, cost effective approach to deliver premium services, using our defined methodologies to deliver the latest technologies in consistent, high-quality, assessments, planning, program management and secure service delivery framework(s). Whether you are interested in Infrastructure (IaaS), Platform (PaaS), or Software (SaaS), ActioNet's comprehensive "as a service" model delivers a wide range of infrastructure support services. Our processes align with: ITIL v3 model, Project Management Body of Knowledge (PMBOK) and NIST Cloud Computing Reference Architecture (NCCRA).