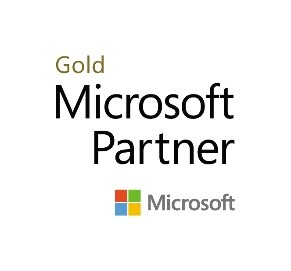 By Michael C.
ActioNet has achieved the highest level Microsoft Gold Status in the Datacenter Competency further extending our commitment to our customers to transform datacenters to become more flexible, scalable, and cost-effective. With a strong technology stack encompassing Microsoft System Center, Server and Azure, we provide hybrid solutions that bridge on-premises and the cloud:
Managing IT infrastructure has evolved into a focus on managing data and applications wherever they are.   System Center delivers a simplified datacenter management experience to keep you in control—whether on-premises, in the cloud, or across platforms.
Windows Server 2016 is cloud-ready and supports current workloads while introducing new technologies that make it easy to transition to cloud computing. It delivers powerful new layers of security along with Microsoft Azure-based innovation for the applications and infrastructure that support the dynamic and scalable needs of the business.  Key capabilities such as Azure DevOps, Data Management and Analytics, as well as One Identity, Access Anywhere simplify the management of hybrid environments.
Achieving Microsoft Gold status means that our support professionals maintain the most current certifications and hands-on experience with multiple successful customer implementations.  We embrace our Customers' Missions as our own, supporting their vital business needs with the same confidence and skill that has made our company a choice solutions provider and our Customers' Most Trusted Innogrator™.