By Jeffrey A.
As we approach the Holidays, we are thankful for our circle of success that includes our Customers, our ActioNeters, and the Communities we serve.
One of our Core Values is "Commit to Customers' and Each Other's Success". In 2022, ActioNet was named a Top Workplace for the 9th Year in a Row. What makes a Top Workplace? The answer is all of us, working together as a team to break boundaries and mindsets to achieve greater and longer lasting outcomes with a focus on Continual Improvement and Innovation.
At our recent All Hands Meeting, we proudly shared recent growth opportunities and many of our ActioNeters who have been promoted from within that are now in Leadership Roles, many of which have over ten years of service with the Company. We also celebrated our successful CMMI®-DEV and CMMI®-SVC V2.0 Maturity Level 4 Appraisal. ActioNet is one of only two organizations in the world appraised at Maturity Level 4 V2.0 for both the DEV and SVC models.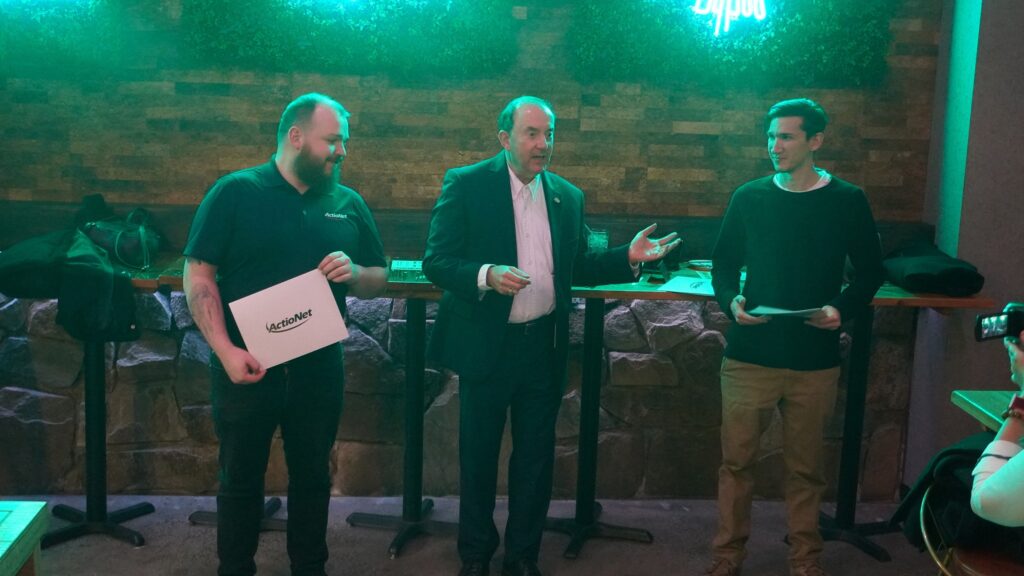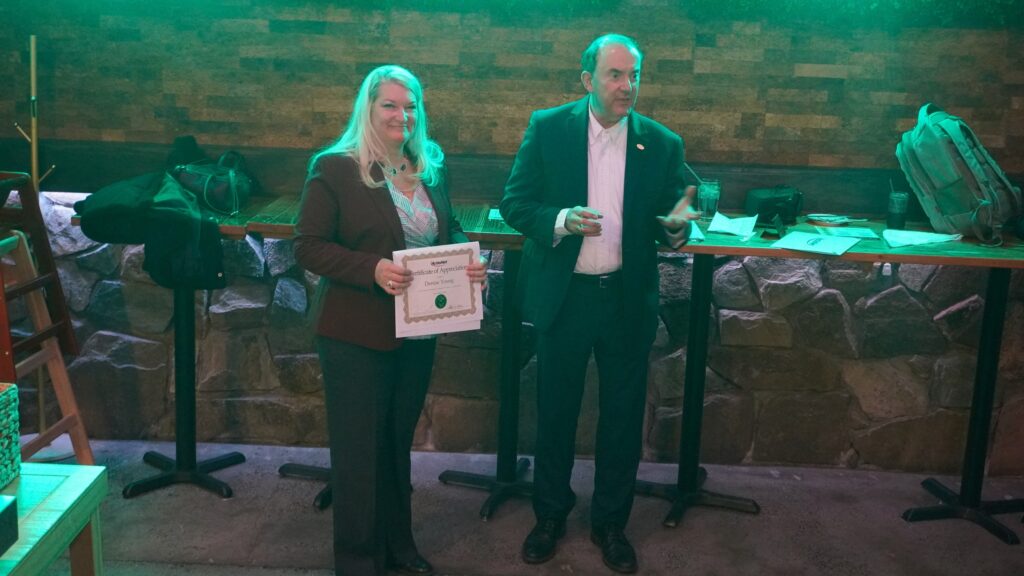 We also celebrated our achievement of the ServiceNow Elite Partnership, one of only 27 companies in the Public Sector worldwide at this level. We have continually shown how small, focused teams that embrace challenges continue to set the bar higher every year and rise to the occasion. To the journey!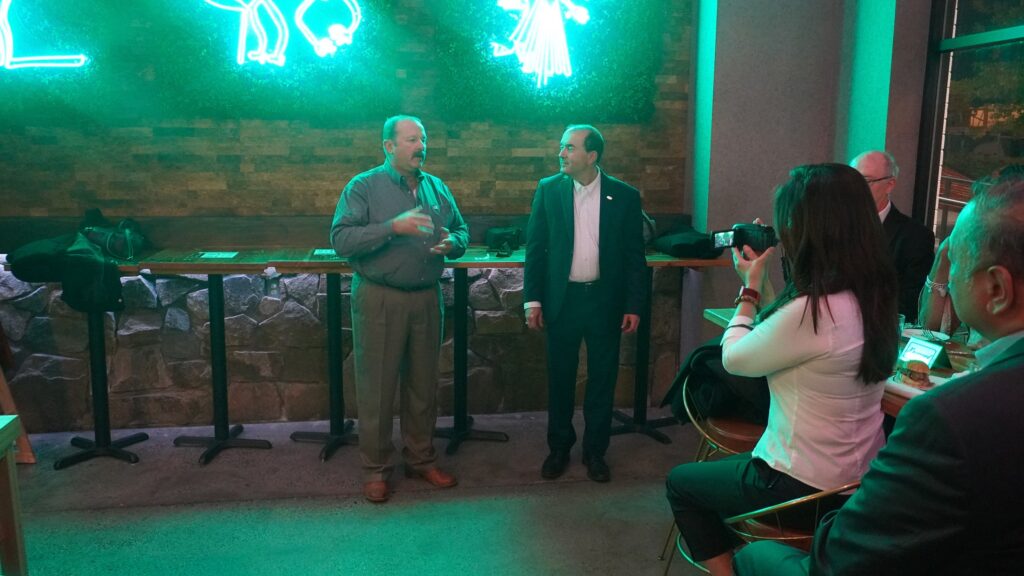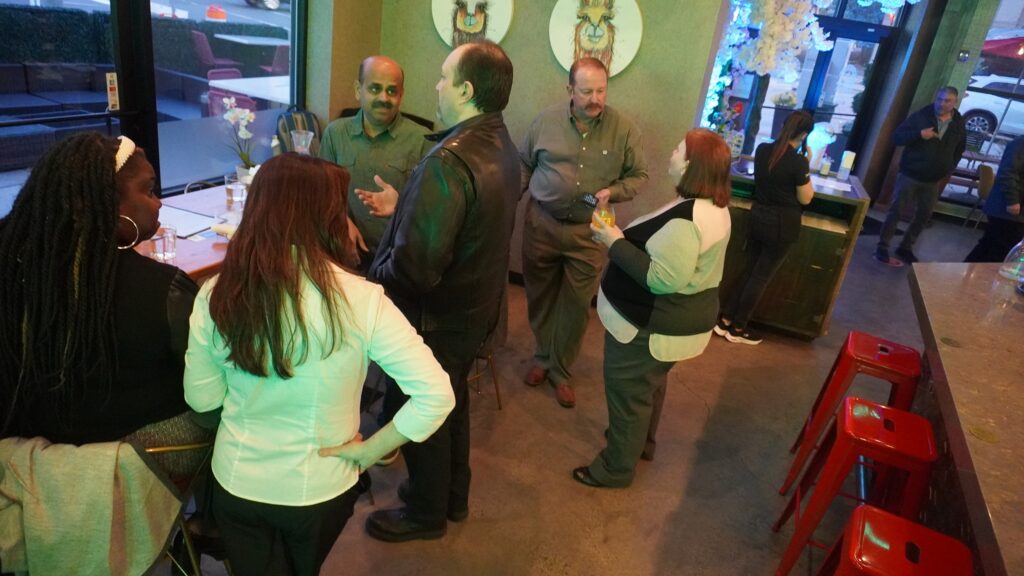 Wishing everyone and their families a Safe, Happy and Healthy Holiday season!